Au Pairs are Thrill Seekers at Their February Cluster Meetings
Each month, our Local Coordinators host a cultural exchange event for the au pairs in their community called a cluster meeting. February brought plenty of snow and chilly temps but that didn't stop our au pairs from having a fabulous time! This month was all about thrills, from adrenaline-pumping go-karts to ice skating. Check out a sampling of our February cluster meetings.
Virginia
Image courtesy of Dani Low
Virginia
Au pairs in Virginia put the pedal to the metal at an indoor speedway. Vroom, vroom!
New York
Image courtesy of Jill DeMarco
New York
Over 50 au pairs cheered on the New York Islanders hockey team, a uniquely American experience.
Long Island
Image courtesy of Erin Barrett
Long Island
Our Long Island au pairs enjoyed ice skating at the local rink. Many of our au pairs have never seen snow before arriving in the USA!
Pennsylvania
Image courtesy of Tracy Hanover
Pennsylvania
Au pairs had their hearts racing while they rooted for the University of Pennsylvania women's basketball team.
Washington, D.C.
Image courtesy of Meredith Dedolph
Washington, D.C.
More than 25 au pairs from the greater D.C. area toured the U.S. Capitol building, a favorite event among the group.
Texas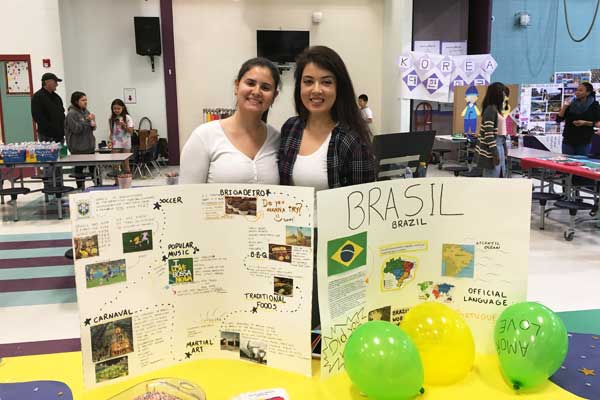 Image courtesy of Karien Early
Texas
Austin-based au pairs volunteered at a cultural exchange showcase hosted by a local elementary school.
Washington
Image courtesy of Tauryn Beeman
Washington
Au pairs in Seattle gathered on a chilly snow day to share stories and wisdom on how to be the best au pair.
North Carolina
Image courtesy of Suzanne Miller
North Carolina
Au pairs in North Carolina attended a pow wow and learned about Native American culture and traditions.
Seattle
Image courtesy of Mary Neubauer
Seattle
Seattle au pairs welcomed the Year of the Pig at a Chinese New Year celebration.
Previous
Next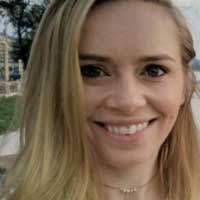 Joy Lo
Joy is a huge advocate for cultural exchange. She's lived across the USA, then moved overseas to London and Sydney. She currently resides in Jakarta, Indonesia, giving her a unique perspective on working and thriving in a culture not her own. Joy graduated from the University of Sydney with a degree in Marketing and started her career in the au pair industry. She works on the blog and social media for the Au Pair USA program.