---
Au Pairs Head to Disney World in Orlando, Florida
---
1 minute
Sometimes hosting an au pair is a family affair!
Amy Guttell and Cheri Dubner have a lot in common- they are both sisters, neighbors, and host moms with InterExchange. Amy was the first to host an au pair and she later convinced her sister Cheri to join the program.
This year, Amy and Cheri took things to the next level with an 18 person family vacation to Disney World, including with their au pairs. One of the host kids was playing in a marching band at the park so the families packed up and headed south to Florida. Also on the trip were Amy and Cheri's parents and their other sister, who is now considering hosting an au pair!
The group did several days in the parks, matching t-shirts and all. Host Mom Cheri shared,
"Disney was great and the trip worked out well for all of us! 18 of us stayed in a house outside of Orlando for the week and we did five days in the parks. We were exhausted by the end of the trip but I think our au pairs had a wonderful time too!"
Amy's au pair, Cliona from Ireland, and Cheri's au pair, Brenda from Brazil, had an absolutely fabulous time.
You'll never be able to guess what amazing experiences and memories your program year will bring, whether it's an epic trip to Disney World or simply learning a new recipe from your au pair. The only way to find out is to try it and see!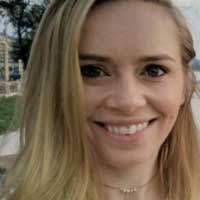 Joy Lo
Joy is a huge advocate for cultural exchange. She's lived across the USA, then moved overseas to London and Sydney. She currently resides in Jakarta, Indonesia, giving her a unique perspective on working and thriving in a culture not her own. Joy graduated from the University of Sydney with a degree in Marketing and started her career in the au pair industry. She works on the blog and social media for the Au Pair USA program.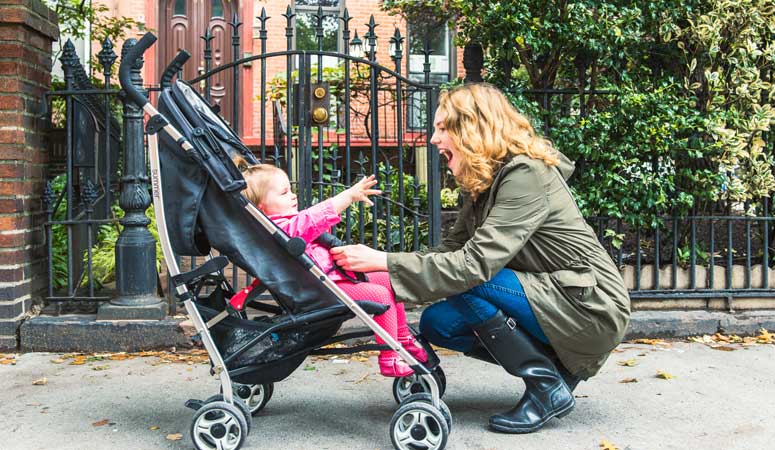 Childcare you trust and your kids love
Sign Up
Learn More
Call Us