---
Au Pairs Soak Up Summer At Their August Cluster Meetings
---
1 minute
The final month of summer was a great one for our au pairs! Our Au Pair USA Local Coordinators made sure to plan cluster meetings that took advantage of the long, warm days. Au pairs soaked it up, from pool parties to baseball games to exploring their cities and more.
San Diego
Image courtesy of Dina Nichols
San Diego
Au pairs in San Diego volunteered at a beach cleanup.
Long Island
Image courtesy of Erin Barrett
Long Island
Long Island au pairs soaked up the fun at a pool party.
Michigan
Image courtesy of Kari Richmond
Michigan
Michigan au pairs enjoyed a gorgeous day outside.
New Jersey
Image courtesy of Kavita Morris
New Jersey
Au pairs in New Jersey welcomed newcomers to their group.
Denver
Image courtesy of Paula Ullman
Denver
Colorado au pairs uncovered Denver through a scavenger hunt.
Baltimore
Image courtesy of Sharyn Stein
Baltimore
Baltimore au pairs went to an Orioles' game.
Houston
Image courtesy of Shelly Royer
Houston
Au pairs in Houston discovered the most Instagrammable parts of their city.
North Carolina
Image courtesy of Suzanne Miller
North Carolina
Au pairs in North Carolina shopped the day away at a flea market.
Seattle
Image courtesy of Tauryn Beeman
Seattle
Seattle au pairs celebrated Brasilfest.
Washington, D.C.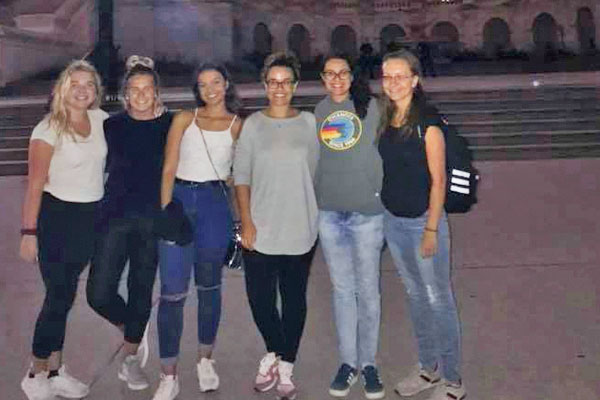 Image courtesy of Dani Low
Washington, D.C.
Au pairs in the greater DC area explored the Capital by night.
Long Island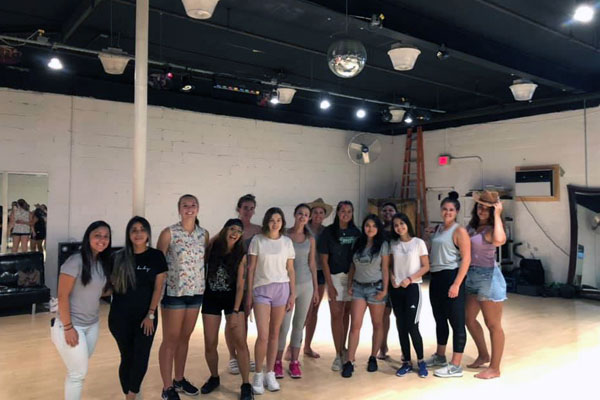 Image courtesy of Jill DeMarco
Long Island
Au pairs in Long Island tried an American tradition... line dancing!
Previous
Next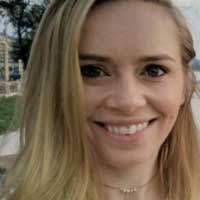 Joy Lo
Joy is a huge advocate for cultural exchange. She's lived across the USA, then moved overseas to London and Sydney. She currently resides in Jakarta, Indonesia, giving her a unique perspective on working and thriving in a culture not her own. Joy graduated from the University of Sydney with a degree in Marketing and started her career in the au pair industry. She works on the blog and social media for the Au Pair USA program.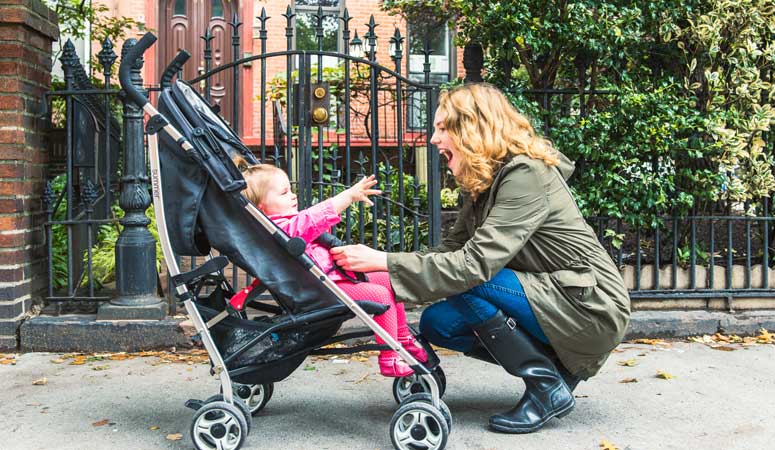 Childcare you trust and your kids love
Sign Up
Learn More
Call Us