---
Au Pairs Thankful for Volunteering in November
---
1 minute
Volunteerism has long been an essential American value and is a big part of the cultural exchange experience. Monthly cluster meetings are great opportunities for au pairs to learn about their communities by volunteering through local organizations. This month, many of our au pairs volunteered!
Illinois
Image courtesy of Vanessa Pleshar-Bolger
Illinois
Chicago South au pairs volunteered at Cradles to Crayons.
New York
Image courtesy of Jill DeMarco
New York
North Shore au pairs volunteering at Gods Love We Deliver!
New Jersey
Image courtesy of Kavita Morris
New Jersey
Princeton-area Au Pairs worked together for The Bag Project providing necessities/activity bags to kids in foster care.
Colorado
Image courtesy of Paula Ullman
Colorado
Both Denver clusters combined to volunteer for Project Linus and Newborns in Need.
Connecticut
Image courtesy of Nancy Wilson
Connecticut
Fairfield County au pairs volunteered at the NYC Marathon.
New York
Image courtesy of Erin Barrett
New York
Long Island au pairs at the NYC Marathon.
North Carolina
Image courtesy of Suzanne Miller
North Carolina
The Raleigh cluster volunteered at the InterFaith Food Shuttle.
Pennsylvania
Image courtesy of Tracy Hanover
Pennsylvania
Philadelphia cluster volunteering at the Hope Cafe!
Missouri
Image courtesy of Rhonika Jones
Missouri
St Louis celebrating International Au Pair Day.
Maryland
Image courtesy of Sharyn Stein
Maryland
The Baltimore cluster enjoyed a gratitude scavenger hunt.
Previous
Next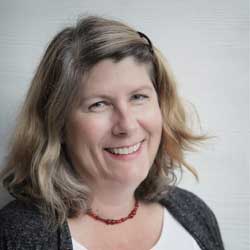 Mary Beth Grealey
Mary Beth is the InterExchange Au Pair USA Local Coordinator for the Chapel Hill area.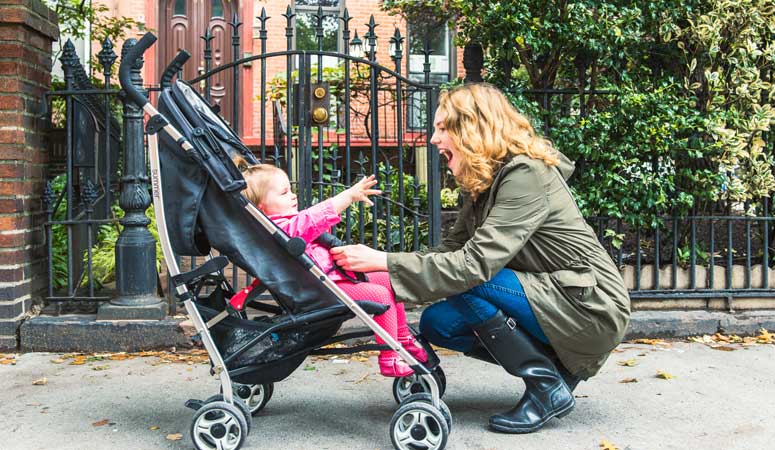 Childcare you trust and your kids love
Sign Up
Learn More
Call Us