---
Austin Au Pairs Shine at a Cultural Exchange Showcase
---
2 minutes
Cultural exchange is at the heart of the au pair program and our au pairs in Austin recently went above and beyond to share their backgrounds with their community. The au pairs volunteered at an event in a local elementary school where they were able to teach the attendees all about where they come from. Austin-area Local Coordinator, Karien, told us all about it.
Recently, the Austin cluster took part in a cultural exchange showcase at a local elementary school. There were 23 countries represented at the event. Our InterExchange au pairs represented Brazil, South Africa, and Colombia.
The idea behind the program was to turn the visitors, who were elementary aged children, into travelers and have them travel the globe. Each child received a little passport and after visiting a represented country, they received a stamp in their passport.

A couple of months ago, I pitched the idea of taking part in this program to the au pairs, and I was amazed at the positive response I received from them. The au pairs created poster boards with information on their country and shared samples of their food with the visitors. I was so impressed with the way the au pairs interacted with the families and how much the au pairs enjoyed sharing the stories and the wonders of their countries.
I witnessed a South African au pair teach a lesson in Zulu, and I enjoyed watching the Brazilian au pairs play soccer with the children by using a balloon instead of a ball. I was reminded of how small the world can feel when Colombian au pair Silvia met a Texas-based family who has been in the US for over 10 years but is originally from the same town in Colombia as her!
Silvia told me, "It was a great experience for me to meet other people from my country! It was completely a coincidence, but I could speak my own language with them and also remember the taste of our delicious food. I felt very proud every time I spoke about my country to the kids and their parents and even better when they tasted our food and felt interested in our geography, artists, and natural resources."

This event left me with the realization that I am so focused on the need to share as much of our American life with the au pairs, that I tend to forget that the vision of this program is to exchange my experiences with theirs. The joy, pride, and excitement that shone from the au pairs during this event renewed my love and energy for this magnificent program.
What a beautiful experience! We are so proud of our au pairs.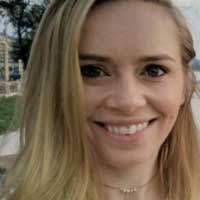 Joy Lo
Joy is a huge advocate for cultural exchange. She's lived across the USA, then moved overseas to London and Sydney. She currently resides in Jakarta, Indonesia, giving her a unique perspective on working and thriving in a culture not her own. Joy graduated from the University of Sydney with a degree in Marketing and started her career in the au pair industry. She works on the blog and social media for the Au Pair USA program.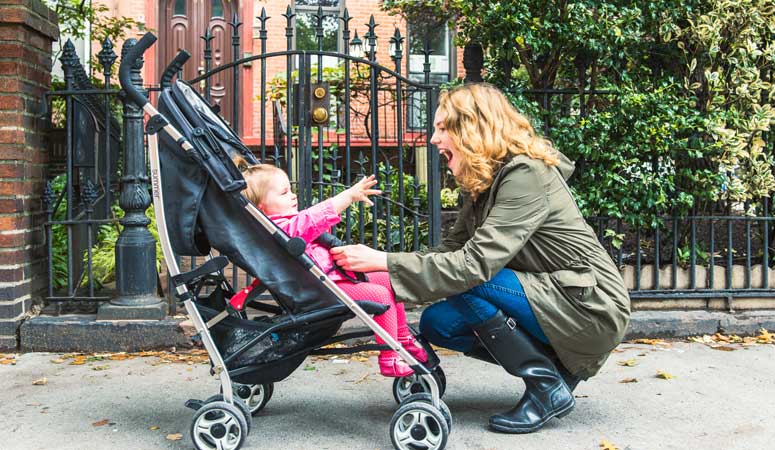 Childcare you trust and your kids love
Sign Up
Learn More
Call Us