---
Baltimore Au Pairs Celebrate the Season with Cookies
---
One of the most unique and exciting aspects of the au pair program is the opportunity to experience different cultures on a daily basis. Area Director Sharyn, from Baltimore, hosted a cookie exchange with her au pairs this month where she was able to not only talk about her Jewish heritage but learn about her au pairs' holiday traditions too! Sharyn shares,
The event was delightful. The young women in my cluster have formed such community. They are so supportive of each other. We had au pairs representing Bosnia, El Salvador, South Africa, Ecuador, the U.K., and Ukraine. We began the event with an explanation of Hanukkah. I also made potato pancakes (latkes) and talked about the decorations and traditions significant to Hanukkah which included dreidels, menorahs, and the other miracles of Chanukah.
Each au pair brought a food item from her country. We had shortbread from the U.K., plazma, and napolitanke from Bosnia, milk tarts from South Africa, quesadillas from El Salvador, and tango candy from Ecuador.
We found many similarities with the traditions which included presents, a family meal, praying at church during midnight mass, and the belief in Santa Claus. In El Salvador, there are also fireworks on Christmas Eve. In South Africa, gammon (the hind leg of a pig which is like bacon), curry, and malva pudding are popular holiday dishes. Both the U.K. and South Africa pop a party hat with a little paper insert that has a wish or a joke typed out and a toy inside.
The one commonality for all of the au pairs at this time of year was the love of family and the hope for peace.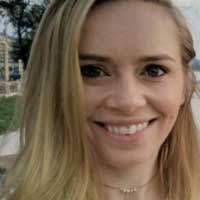 Joy Lo
Joy is a huge advocate for cultural exchange. She's lived across the USA, then moved overseas to London and Sydney. She currently resides in Jakarta, Indonesia, giving her a unique perspective on working and thriving in a culture not her own. Joy graduated from the University of Sydney with a degree in Marketing and started her career in the au pair industry. She works on the blog and social media for the Au Pair USA program.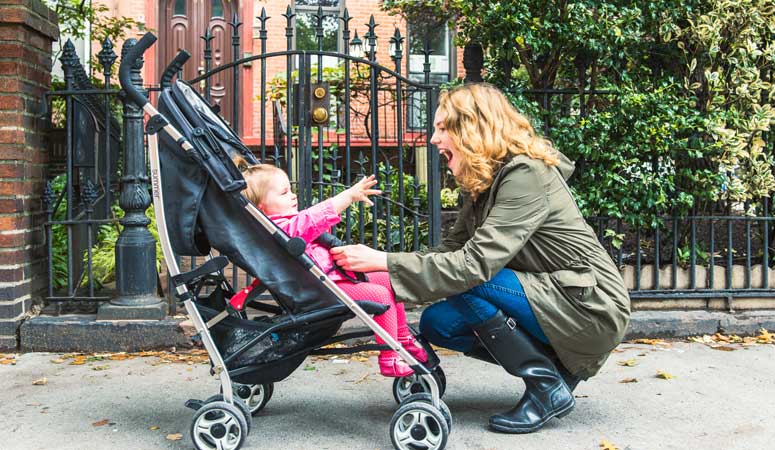 Childcare you trust and your kids love
Sign Up
Learn More
Call Us