---
How to Beat the Holiday Homesick Blues
---
2 minutes
How to Beat the Holiday Homesick Blues
Homesickness is a normal part of the au pair experience and as we head into the holiday season, your au pair may miss her family, friends, and customs a little more than usual. This is totally understandable and there are a few ways you can help her feel more comfortable and at home this time of year.
Practice patience
Your au pair loves your children and your family, and now is the time to show her some extra patience and sensitivity. If you notice that your au pair is feeling a little blue, check in with her about how she's doing. Have a cup of tea or hot chocolate and provide a listening ear as you ask her how you can support her in the coming weeks. A host family and au pair relationship is most successful when you take care of one another, so seize this opportunity to make your friendship stronger.
Be busy
In December and January, a busy au pair is a happy au pair! If your au pair has her days filled with looking after your little ones, attending holiday events, and trying new things, she'll have less time to dwell on her homesickness. Encourage your au pair to be extra social this month and work with her to create a flexible schedule that suits everyone. Make sure she has a printed calendar where she can write down and quickly see all the fun that is ahead.
Talk to your Local Coordinator
If you notice your au pair feeling homesick, be sure to let your Local Coordinator know. She has plenty of experience with helping au pairs through homesickness and is more than happy to support all of you. Your Local Coordinator can make sure your au pair feels extra welcome at cluster events and can put your au pair in touch with other au pairs from her home country. Through working with your Local Coordinator, your au pair will have a strong sense of community, which is what the holidays are all about!
This is a wonderful time of year and with a little extra love and care, homesickness will just be a blip on the radar.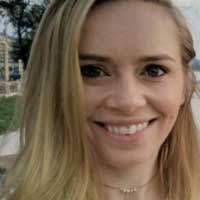 Joy Lo
Joy is a huge advocate for cultural exchange. She's lived across the U.S. and various countries around the world including the UK, Australia and Indonesia. She has a unique perspective on working and thriving in other cultures. She's been a contributing author on Au Pair USA program.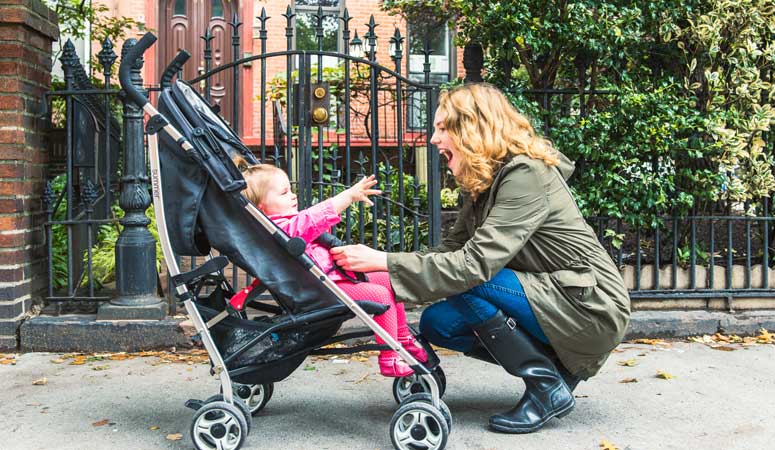 Childcare you trust and your kids love
Sign Up
Learn More
Call Us