---
Brazilian Au Pair Larissa Brings Balance To Her Host Family
---
2 minutes
The Kinney family, of New Jersey, live busy, full lives. Host parents Michael and Jena are at the top of their respective careers while host kids Hannah and Caleb bring light and laughter to the home. Making a family of four run smoothly is no easy task, so the Kinney's invited Brazilian au pair Larissa to join their household for one year.
Host dad Michael recapped their experience.
Larissa has changed our lives. She has a dynamic personality and immediately fit into our busy, happy, and loving family. She is more than an au pair. She is a caregiver, nutritionist, mother, father, friend, educator, and constantly and consistently goes above and beyond for us.

Larissa has taught the kids Portuguese, allowed us to share in her family and traditions, and introduced the kids to wonderful friends and experiences. She never tires, always makes each day an amazing adventure for the children; they are always safe and well tended to.

She is an extraordinary friend to my wife and me and reads our family's needs well. She knows when it is time to retire and when to step up and help us. She is attentive and fills in so many places, recognizing that we are in intense jobs that pull us away from our personal lives, so she is able to assist in those key areas.
None of this is possible without Larissa. She is one of a kind, and we only hope to have her as part of our family longer. She has brought great laughter and joy in all of our lives. We look forward to each day with her.

We love seeing the smiles on our children's faces every day. They have never eaten so well, slept so well, and performed so well in school. Larissa has given them a balanced and complete life. My wife travels a great deal, and Larissa offers the kids a great female presence. She is very positive with our rules and way of life for the children, and her core values and beliefs are in line with ours. It is wonderful. Can't say it enough.

We are blessed and honored to have her here. For Larissa to take time away from family and friends and adopt us and bring her warmth, passion, and intensity to us has been nothing short of brilliant. She is the best. To site every example of her talent would take weeks. I will just say that she has been amazing and she never misses. She will go anywhere and do incredible and wonderful things. I wish her the best in her studies and her cultural immersion. She absolutely gives us more than we give her, no matter how hard we try.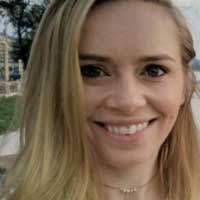 Joy Lo
Joy is a huge advocate for cultural exchange. She's lived across the USA, then moved overseas to London and Sydney. She currently resides in Jakarta, Indonesia, giving her a unique perspective on working and thriving in a culture not her own. Joy graduated from the University of Sydney with a degree in Marketing and started her career in the au pair industry. She works on the blog and social media for the Au Pair USA program.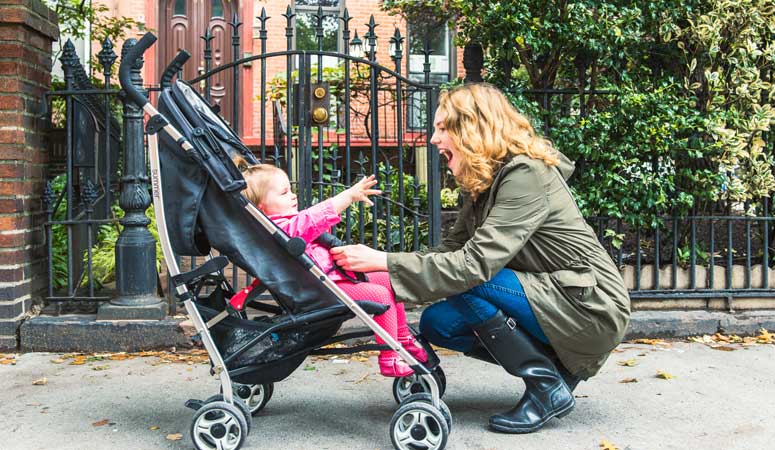 Childcare you trust and your kids love
Sign Up
Learn More
Call Us