---
Celebrating the Holidays in the U.S.
---
1 minute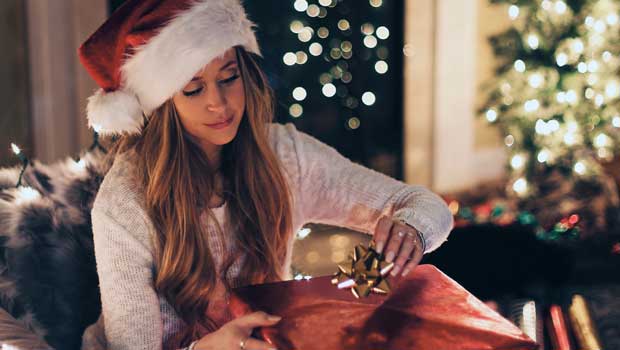 Phew, we made it through Thanksgiving! Most American families celebrate Thanksgiving similarly: lots of food and family and friends, naps, and more food. With December upon us, it's a good time for au pairs and host families to talk about the upcoming holidays and plan ahead. That's one of the great things about exchange programs; everything is an opportunity for cultural exchange and December holidays, especially so!
Be sure to talk about about your different holiday traditions and how you might be able to share those with each other. Many host families have young children and are building new family traditions along the way. Adding traditions from another country to your own is a way of continuing your exchange experience throughout the years. Sometimes, host families travel abroad over the holidays, and their au pair might be at home. Invite your au pair's friends over for double the fun and exchange.
It is also a busy time so be sure to discuss the au pair's schedule in advance and set expectations. Some professions slow down in December during the holidays, and some get even busier. Try to strike a balance of work, social, and family fun time. As Local Coordinator, it's my annual duty to announce at the November cluster meeting that most au pairs will be working on New Year's Eve, aka "The Hardest Night of the Year to Find a Sitter." For au pairs, it feels like "The Worst Night of the Year to Work." If New Year's Eve is a work night, talk about ways to make the night fun for everyone.
And finally, if your shared holiday traditions include presents, remember that the best gifts are the ones that make us feel special and loved.
Happy December!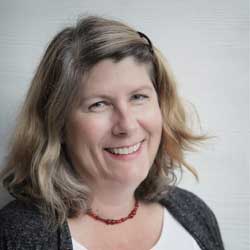 Mary Beth Grealey
Mary Beth is the InterExchange Au Pair USA Local Coordinator for the Chapel Hill area.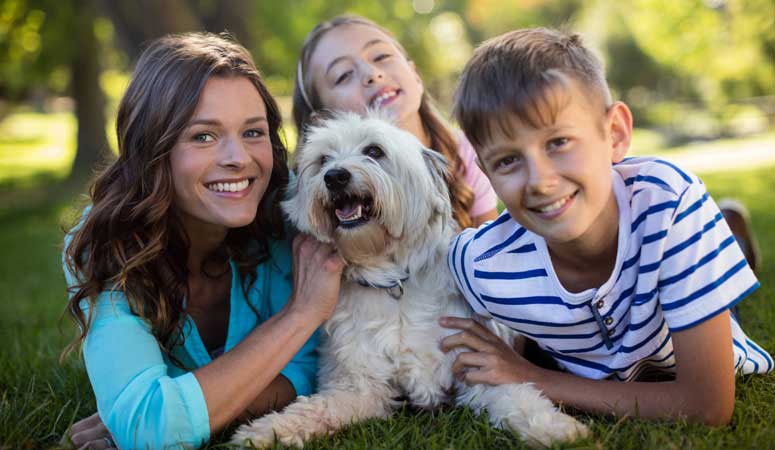 Experience life in the U.S. while living with a welcoming American family.
Sign Up
Learn More
Call Us