---
Colombian Au Pair Richard and His Host Kids Love to Explore
---
3 minutes
With two rambunctious boys at home, full-time careers, and a new house to settle into, Deirdre and Michael Vetere had a lot on their plate. The New York-based family decided to look into au pair childcare and matched with au pair Richard from Colombia.
Back home, au pair Richard is an architect who restores buildings in Bogota. Richard also regularly gave up his Saturdays to volunteer at a kindergarten in a poverty-stricken area of his city. Talk about a BroPair extraordinaire!
Since coming to the USA, au pair Richard has jumped right into daily life with his two host kids. We asked his host family to share their story with us.
Our au pair, Richard, has been a wonderful addition to our home. He joined us in January when we had only been in our new home for a couple of months. Richard jumped right in and was there for our two boys, Jacob (6 -years-old) and Joseph (5-years-old), when we were still developing important routines.
Richard has many responsibilities and does them all extremely well. He has a can-do attitude and doesn't get deterred once he sets his mind on something. He takes the boys to school, to after-school activities, does homework with them and takes them on local adventures like to the lake, pool, water park, farm, playground, and more.

Richard taught Jacob and Joseph a few words in Spanish and has cooked some authentic Colombian meals for our family. He makes a mean bowl of guacamole! We all have a lot of fun together.

Richard is very organized and prepares the boys' breakfast, lunch, and dinner Monday to Friday. We never have to worry about them being late for anything. He takes care of their laundry and bedding weekly too, which is a big help for us.

Our boys are very active and require Richard to be on his toes and to always have activities planned to keep them busy. They do a lot of crafts and they play tag when weather permits. They invented some fun games, like zombie hunters and kickball on a swing set. Richard also teaches the boys manners and has a daily chart that he fills out for them making sure they eat their meals, brush their teeth and do their homework - even during the summer at our request.
There were many new things that happened our first year together and Richard adjusted very well. For example, this past winter there was a lot of snow in New York, and Richard got to experience it for the first time. He learned to drive in the snow too. Richard is very conscientious and agreeable when things pop up. He was great when school was canceled due to the weather and his day had to change. He has a very nice and calm way about him which helps our family dynamic immensely.

Richard has decided to stay with us for another year and we are thrilled! If it weren't for him, we'd be lost. We are working parents and have come to rely on Richard quite a bit. We look forward to another successful year where Richard and our family can continue to grow and learn together.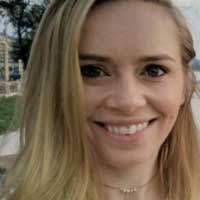 Joy Lo
Joy is a huge advocate for cultural exchange. She's lived across the USA, then moved overseas to London and Sydney. She currently resides in Jakarta, Indonesia, giving her a unique perspective on working and thriving in a culture not her own. Joy graduated from the University of Sydney with a degree in Marketing and started her career in the au pair industry. She works on the blog and social media for the Au Pair USA program.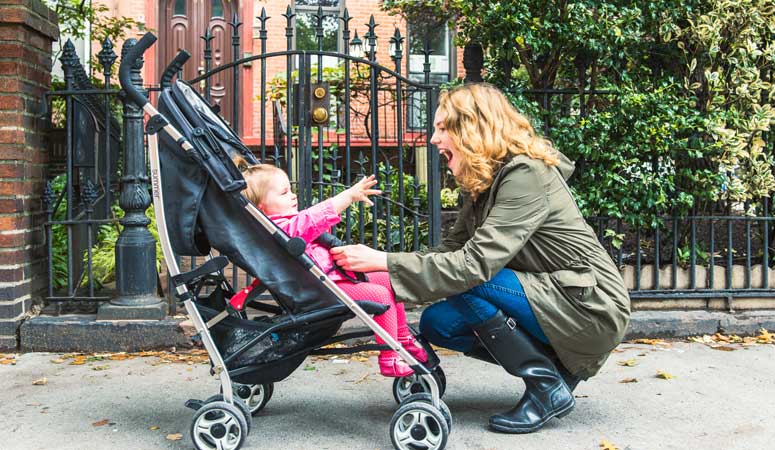 Childcare you trust and your kids love
Sign Up
Learn More
Call Us