---
Creating a Successful Holiday with Your Au Pair
---
2 minutes
The holiday season is a wonderful time of year that unites cultures and showcases their differences at the same time. Your au pair has probably been looking forward to experiencing an American holiday season which is undoubtedly different than how she celebrates back home. This is a great opportunity for your family to capture that extra bit of holiday magic!
Here are some ways to make the most of the season with your au pair.
Invite your au pair to be actively involved in your traditions.
No matter what you celebrate this month, your family is sure to have unique traditions that you practice year after year. Maybe it's reading the kids a certain book at bedtime or setting up decorations that have been handed down in your family for generations. Invite your au pair to do these things with you and don't forget to explain the story behind them. You never know- your au pair could bring your family's custom back to her home country and make it a tradition of her own!
Ask your au pair to share her traditions.
Your au pair is particularly excited to share her culture with you at this time of year! Spend a themed evening as a family learning about how your au pair celebrates the holidays in her home country. This can include a traditional meal or dessert, dressing up as folklore characters or learning a festive song in a different language. It really is the perfect opportunity for cultural exchange.
Have a cross-cultural video call.
Make an effort this month to have your family say hello to your au pair's relatives via a video call. Not only will this create cross-cultural and cross-continental relationships, it will also make your au pair feel included, appreciated and loved. You can even take a screenshot to get one big family photo!
Be extra festive!
The holidays can be tiring but with your au pair as an extra set of hands, now is the time to really make the most of December. Make sure your au pair has the chance to participate in the holiday events in your town, whether with your family or your Local Coordinator and other au pairs. This can be things like ice-skating, holiday parades, Christmas light displays and more. You can also include you au pair by asking for her input on decorations or encouraging her to pick out a special ornament for the tree. And don't forget to get her a stocking from Santa and a festive sweater for your family photo!
We're so happy that your family and your au pair have the chance to spend the holidays together!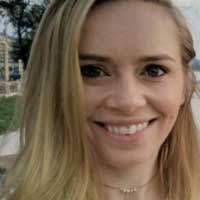 Joy Lo
Joy is a huge advocate for cultural exchange. She's lived across the USA, then moved overseas to London and Sydney. She currently resides in Jakarta, Indonesia, giving her a unique perspective on working and thriving in a culture not her own. Joy graduated from the University of Sydney with a degree in Marketing and started her career in the au pair industry. She works on the blog and social media for the Au Pair USA program.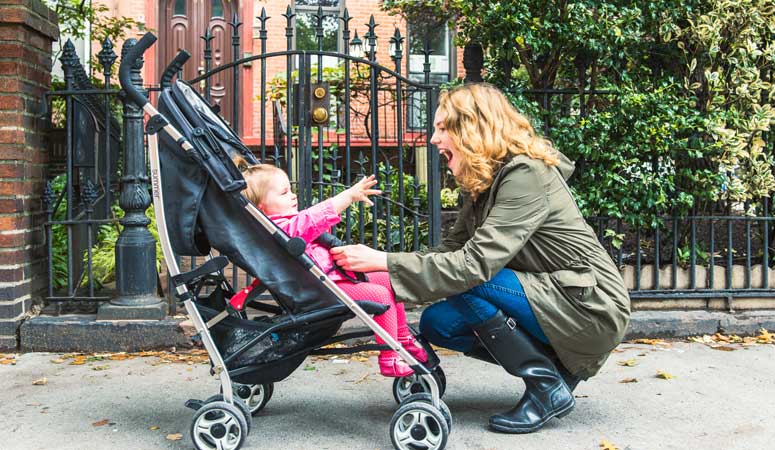 Childcare you trust and your kids love
Sign Up
Learn More
Call Us