Dany Builds Healthy Habits as an Au Pair in the USA
Au pair Dany, from Mexico, arrived at her Long Island host family with a great work ethic and a love for children. In her home country, Dany spent her days using her International Business degree and her spare time teaching English to kids.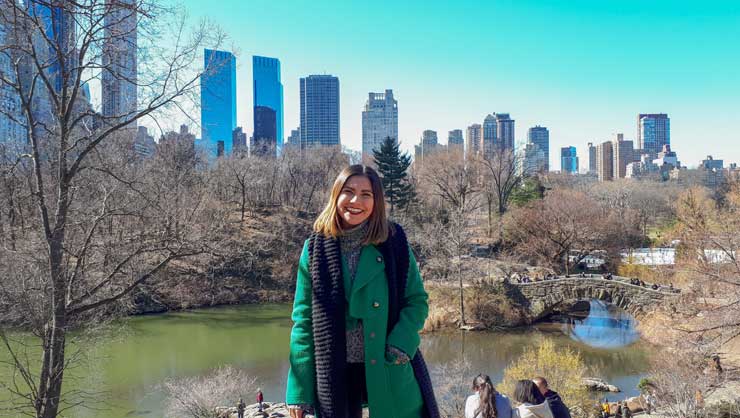 Au pair Dany from Mexico exploring Central Park. Image courtesy of Dany.
Since becoming an au pair, Dany has focused on building healthy habits when she's not with her host kids. She's reading novels in English, exercising regularly, and feels happy every day!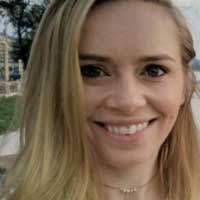 Joy Lo
Joy is a huge advocate for cultural exchange. She's lived across the U.S. and various countries around the world including the UK, Australia and Indonesia. She has a unique perspective on working and thriving in other cultures. She's been a contributing author on Au Pair USA program.