---
Detroit Area Au Pairs Have a Magical Evening
---
1 minute
Each month, our Local Coordinators and au pairs meet up for a cluster event. Local Coordinator (LC) Kari really mixed things up for her Detroit area au pairs by organizing their evening at the Water Lantern Festival.
The state of Michigan is known for its amazing lakes, and LC Kari wanted her au pairs to experience that in a whole new way. The goal of the Water Lantern Festival organization is to create cherished memories with friends and loved ones, so LC Kari knew it was a perfect fit for her international au pairs.
Five au pairs attended the event. The au pairs were able to make new connections and friendships with one other and even made plans to catch a movie that weekend. The evening was chilly but beautiful and everyone had a fabulous time releasing their lanterns and reflecting on their hopes and dreams.
Lantern festivals aren't the first thing that comes to mind when thinking of cultural events in the USA and we're thrilled that Local Coordinator Kari and her au pairs explored their community and tried something new!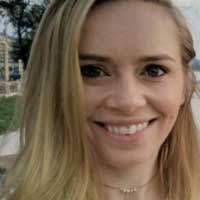 Joy Lo
Joy is a huge advocate for cultural exchange. She's lived across the USA, then moved overseas to London and Sydney. She currently resides in Jakarta, Indonesia, giving her a unique perspective on working and thriving in a culture not her own. Joy graduated from the University of Sydney with a degree in Marketing and started her career in the au pair industry. She works on the blog and social media for the Au Pair USA program.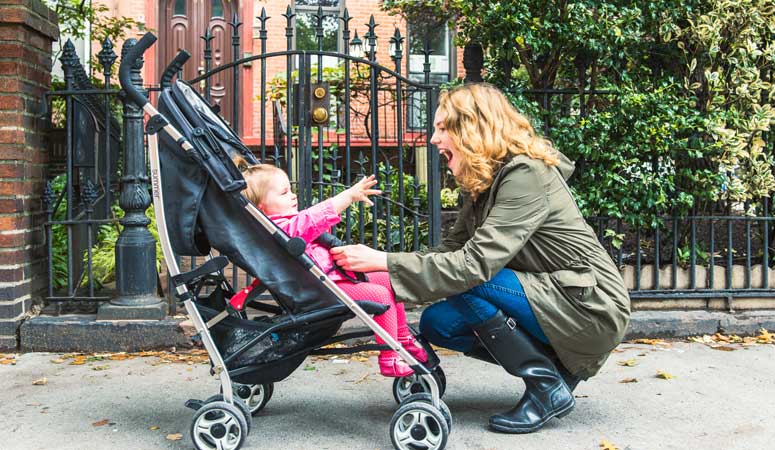 Childcare you trust and your kids love
Sign Up
Learn More
Call Us