Nominate your au pair for our 2018 Au Pair of the Year Contest and she or he could win $1,000 in flight vouchers to use anywhere in the United States!
Every year we recognize one Au Pair of the Year who demonstrates the best qualities of the Au Pair USA program.
Au pairs worthy of the title Au Pair of the Year are energetic young women and men who come into their host family's lives and provide fun activities, cultural exchange and lots of affection. We're looking for stories that show how your au pair has demonstrated superior abilities that benefited your family and your community.
Did your au pair help bring a new language to your neighborhood?
Did she easily adapt to your family's personalities and lifestyle?
Did he introduce customs from his country to add to your family's own traditions?
Did your au pair help make the world a smaller place by introducing your children to a new part of the world? Let us know!
Nominate Your Au Pair!
Submit a 400- to 800-word letter
Include optional photos and video
Winners will be announced!
You may optionally submit a 3:00- to 5:00-minute video and/or photos showing how your au pair has been an amazing addition to your family and local community. Video and photo submissions are not a requirement. Your entry should focus on how, in addition to regular au pair duties, she or he has made a special commitment to finding new ways to positively participate in this unique cultural exchange program.
This contest is open to any au pair still working with the host family as of December 31, 2018. All submissions must be received by InterExchange no later than 11:59 p.m. EST on November 1, 2018. Official terms and conditions can be found here.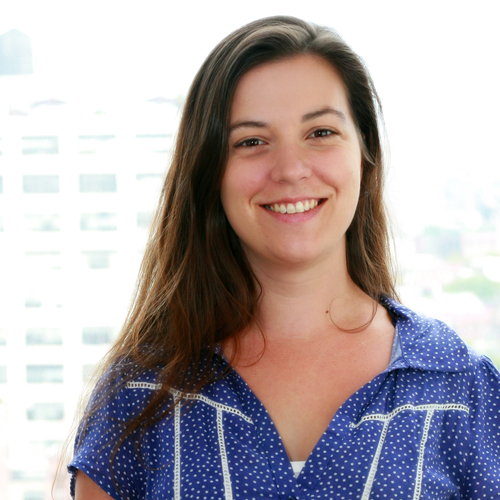 Kate Ferrin
Kate Ferrin spent over ten years globetrotting doing a variety of things - studying in Hungary, housekeeping in Spain, marketing in Holland, teaching in Thailand, and more. After working for an intercultural youth exchange program in Chile, she came to New York and InterExchange in 2010 and is currently the Au Pair USA Participant Services Manager.