---
Fall Cultural Exchange Ideas with Your Au Pair
---
2 minutes
The temperatures are cooling, the leaves are changing, and pumpkin-flavored everything is appearing! Fall in the USA is a unique cultural phenomenon for your au pair to experience.
It's time to introduce your au pair to some classic autumn activities.
Go apple or pumpkin picking.
Few things are more American than visiting a pick-your-own orchard or farm. Apple picking is a classic way to enjoy fall. Be sure to make some yummy treats at home after all your hard work, like apple pie- another American staple. Pumpkin patches are also a great option and often have other activities like hayrides, a corn maze, candy apples, and more. Your au pair will love experiencing these festive celebrations with you.
Take a hike.
Nothing beats the feeling of breathing in the crisp autumn air! Enjoy the beautiful fall weather and changing leaves with a hike or other outdoor adventure in a local park. If sporting events are more your speed, your au pair would love to see a baseball or American football game. Local fun runs are another great option- the possibilities are endless!
Ramp up Halloween.
When compared to other countries, Halloween is arguably celebrated the most in the U.S. Let your au pair take the reins on coordinating the kids' costumes- they'll love getting outside of their normal box and trying something new. Decorations and trick or treating are a must as well. Be sure to ask your Local Coordinator if there will be a Halloween party just for au pairs.
Visit a fall festival.
Look for festivals to show off your neighborhood and the local culture to your au pair. Carnivals, county fairs, food festivals or a farmers' market can be a fun way to get the kids outside and let your au pair learn more about the community. Not to mention, your au pair will be able to grab some local honey, jam, soap, or candles to get into the autumnal mood.
Don't forget to ask your au pair what fall is like in their country and what typical American things they want to experience this time of year. Have a fabulous fall with your au pair!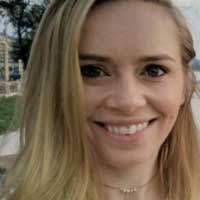 Joy Lo
Joy is a huge advocate for cultural exchange. She's lived across the USA, then moved overseas to London and Sydney. She currently resides in Jakarta, Indonesia, giving her a unique perspective on working and thriving in a culture not her own. Joy graduated from the University of Sydney with a degree in Marketing and started her career in the au pair industry. She works on the blog and social media for the Au Pair USA program.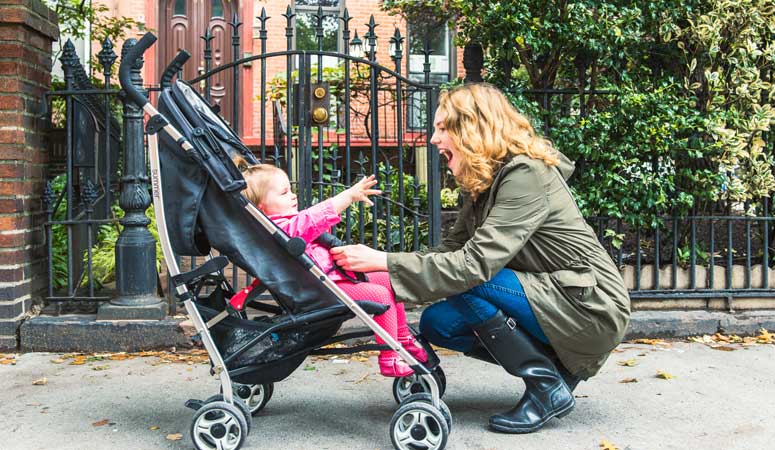 Childcare you trust and your kids love
Sign Up
Learn More
Call Us