---
Feeding Hungry Children Around the World
---
2 minutes
Community service is a big part of American culture, so I wanted an opportunity to introduce the au pairs in my cluster to this concept of giving back. Our cluster has volunteered many times before, working to support underprivileged children, sharing their culture at local schools, and supporting bike safety in the community.
Our cluster organized a community service event with Feed My Starving Children, a nonprofit that provides meals specifically designed for malnourished children. Twenty au pairs from our Fairfield County cluster woke up early on a Saturday morning to pack these meals by hand. The au pairs were from Poland, Germany, the Netherlands, England, Ecuador, Spain, Brazil, France, Ukraine, Colombia, Japan, and South Africa.
The au pairs were very enthusiastic about this experience. I chose this particular charity because I thought the fact that helping to feed hungry children around the world would resonate with the au pairs, and it did!
Au pairs hand-packed rice, soy, dried vegetables, and a nutritionally complete blend of vitamins and minerals into bags which were then sealed, boxed, place on pallets, and shipped to reach hungry children in 60 countries around the world. We worked with 155 members of the Fairfield community and packed 195 boxes in two hours for a total of 42,120 meals. This is enough food to feed 115 children one meal per day for a year!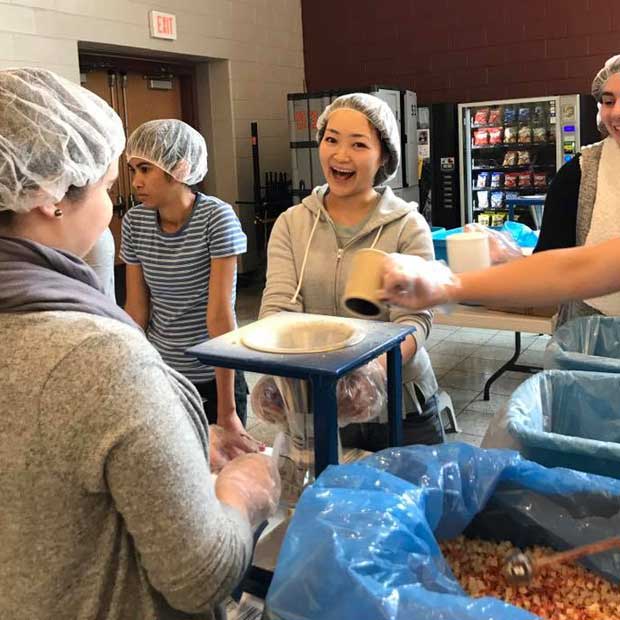 Thalita from Brazil is one of the au pairs who volunteered. "I loved helping other people," she commented. "It was a very rewarding experience and I want to do it again!"
Kristel from the Netherlands also added, "Volunteering with Feed My Starving Children was a fun and rewarding experience. Preparing the meals from scratch and working together with the other au pairs gave us an opportunity to do a really good thing while spending time together. The fact that such a small package feeds a whole family is astonishing. If you want to some volunteer work, this is an amazing chance to do so."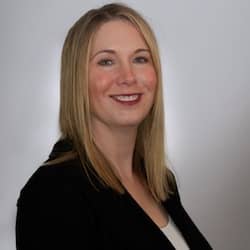 Christine Meek
Christine is the InterExchange Au Pair USA Local Coordinator for Fairfield County, CT.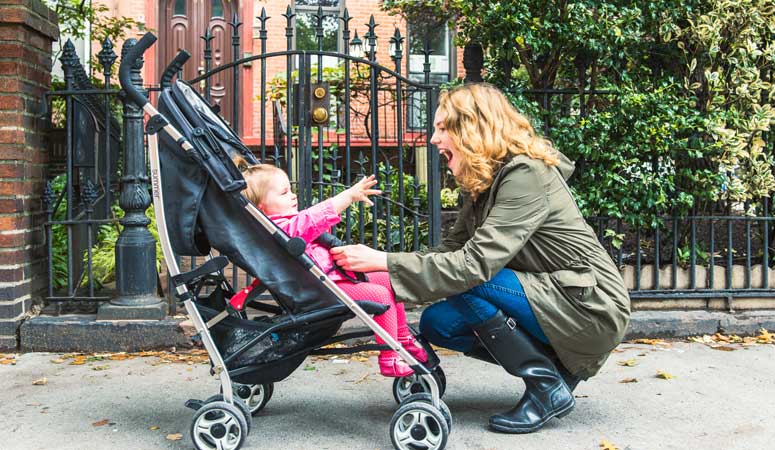 Childcare you trust and your kids love
Sign Up
Learn More
Call Us