---
Five Family Friendly New Year's Resolutions
---
2 minutes
It's the New Year and with it comes new opportunities to appreciate what happened last year and improve on the things to come. While the term 'New Year's Resolutions' may induce eye-rolls, the month of January is the perfect time to think about how you can mix things up at home and make some simple yet effective improvements.
Here are 5 quick and easy family resolutions to experiment with!
1. Share your favorite things about the last year.
Go around the kitchen table and talk about one thing you learned last year and some of your most treasured memories. Mom and Dad can go first, followed by your au pair and your kids.
2. Practice saying hello, goodbye, and thank you.
Manners are always in fashion and sometimes we forget to intentionally teach little ones how to greet others, say goodbye, and offer thanks. Make it a habit early this year to practice these salutations daily until they become a lifelong habit themselves.
3. Weekly family meals are a must.
If you often find your family eating around the television at the end of the day, make it a new habit to sit down with screens off for family meals at least twice a week. This is treasured time where you can check in with each other, whether your kids are seven or 17.
4. Articulate your emergency plan.
Emergency plans are a necessary and practical part of life. Kick off this month by making sure that yours is in place. Check your first aid kit and supplies, then be sure that the entire family knows what steps to take if something goes wrong.
5. Laugh more.
We all know that laughter is the best medicine and this year you can have a blast as a family by playing games, watching a funny cartoon, or simply having great conversation. Don't forget to take a photo of those gorgeous smiles!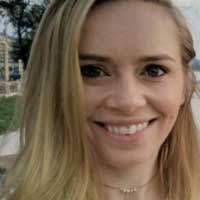 Joy Lo
Joy is a huge advocate for cultural exchange. She's lived across the USA, then moved overseas to London and Sydney. She currently resides in Jakarta, Indonesia, giving her a unique perspective on working and thriving in a culture not her own. Joy graduated from the University of Sydney with a degree in Marketing and started her career in the au pair industry. She works on the blog and social media for the Au Pair USA program.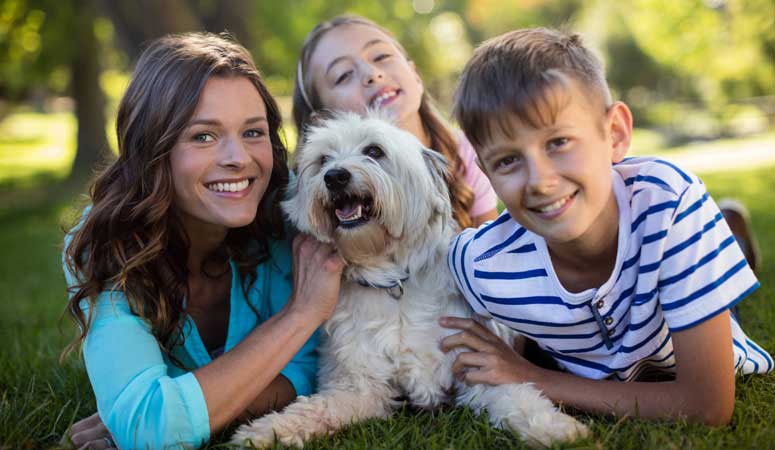 Experience life in the U.S. while living with a welcoming American family.
Sign Up
Learn More
Call Us