---
German Au Pair Lovelie is a Part of the Family
---
1 minute
The Sherman family of Richmond, VA is no stranger to cultural exchange. Host mom Helene originally hails from France while host dad Kai spent his childhood in Liberia. The Shermans have welcomed several au pairs, most recently Lovelie from Germany. Lovelie arrived shortly before the birth of the Shermans' daughter and has been a part of the family ever since.
The Shermans reflected on their time with au pair Lovelie below.
Lovelie arrived in our family in March when we were expecting our third child. She is our fourth au pair. Lovelie easily adapted to our family life. She is fantastic with our boys, who are seven and four-years-old. She takes initiative and has fun with them, and she also knows how to be strict when needed!
Lovelie has been absolutely amazing with our baby girl since she was born- so loving and caring. She is mature and has a great sense of humor.

Lovelie brings joy and fun wherever she is. We enjoy going out with her to the pool or having family lunch in Alexandria. She blended right in at our family reunion last July and she joined us for Thanksgiving with our extended family. We even got to host her mother the following week, who visited from Germany!
And on top of it all, Lovelie shares her cooking with us! She makes the best ever chocolate cake and delicious quiche. Lovelie is the best au pair!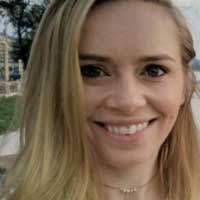 Joy Lo
Joy is a huge advocate for cultural exchange. She's lived across the USA, then moved overseas to London and Sydney. She currently resides in Jakarta, Indonesia, giving her a unique perspective on working and thriving in a culture not her own. Joy graduated from the University of Sydney with a degree in Marketing and started her career in the au pair industry. She works on the blog and social media for the Au Pair USA program.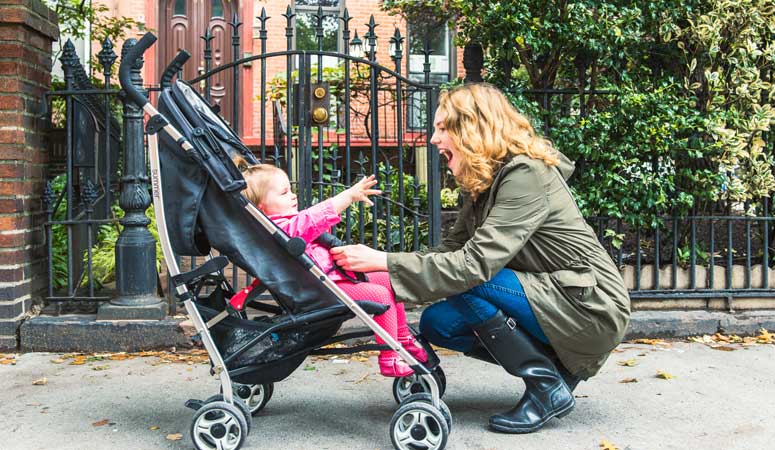 Childcare you trust and your kids love
Sign Up
Learn More
Call Us