---
Host Family and Former Au Pairs' European Adventure
---
2 minutes
Ellen Hogan has been an InterExchange host mom and employee for many years and had the opportunity of a lifetime when her family traveled to Europe to visit their former au pairs. The trip ended up being a vacation that the family will never forget! Former host mom Ellen tells us all about it below.
A few years ago, we won two round-trip tickets to Europe. Within hours of winning, we had decided that we would include the kids in our trip and use the tickets to visit our former au pairs. Since two of the four were from Germany, it seemed like the perfect country to focus on. On the trip, we ended up spending time with our former au pairs Sonja from Germany and Nina from the Netherlands.

The plan quickly developed into a two-week tour of Germany, Prague, and the Netherlands in a nine-passenger van. The tour included our family of four, two au pairs and one boyfriend (Sonja's boyfriend, Dennis).
We started in Hamburg, where Sonja lives. Sonja's boyfriend Dennis was kind enough to let us stay in his flat the first few days, and Sonja showed us around the city.
We then embarked on a memorable road trip which Sonja and I had planned out in the months leading up to the trip.
We went to Schleswig-Holstein where Sojna arranged a mudflat tour, then we had the opportunity to meet Sonja's mom in person. The kids fell in love with her goulash and all of the gummy candies she gave them!
Next, we traveled onto Schwerin Castle and Berlin, where our other former au pair, Nina, joined us, and we spent a few days getting to know the city.
After Berlin, we moved onto Saxon Switzerland National Park, Prague, Rothenburg ob der Tauber, Koblenz, Cologne, Amsterdam and back to Hamburg.
It was so much fun spending time with Nina and Sonja again. Although the two girls had met in the U.S. when Sonja had come for a visit, this was a great opportunity for them to really forge a friendship.
It was a once in a lifetime trip for us, and it was priceless to have the opportunity to share it with both Nina and Sonja. We got to see what their worlds were like back home. Sonja showed us her Germany, Nina showed us her Netherlands.
Thank you, Ellen, for showing us the enduring friendships that the au pair program creates!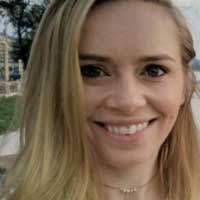 Joy Lo
Joy is a huge advocate for cultural exchange. She's lived across the USA, then moved overseas to London and Sydney. She currently resides in Jakarta, Indonesia, giving her a unique perspective on working and thriving in a culture not her own. Joy graduated from the University of Sydney with a degree in Marketing and started her career in the au pair industry. She works on the blog and social media for the Au Pair USA program.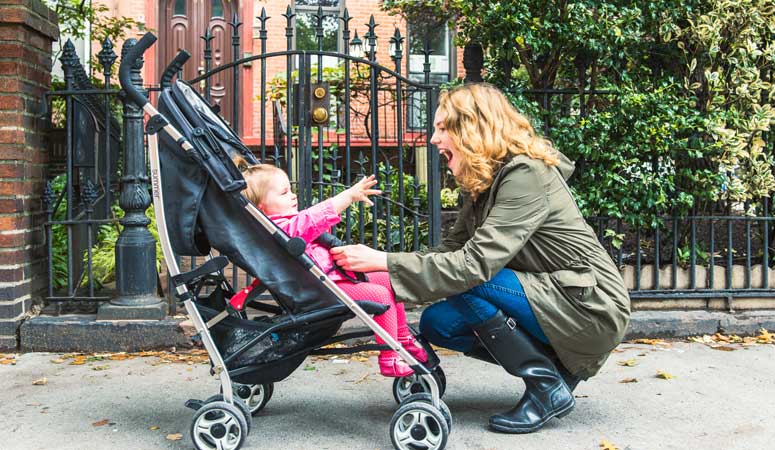 Childcare you trust and your kids love
Sign Up
Learn More
Call Us