---
Melissa's Journey from Accountant to Au Pair
---
3 minutes
Melissa, an entrant in our annual Super Au Pair contest, has a unique path to becoming an au pair. Melissa currently resides in La Jolla, CA with her host family, the Essicks, but before that, she was working in accounting in her home country of South Africa.
Melissa shares her au pair story with us and what being an au pair means to her.
I studied accounting and never thought that I would become an au pair or be in the childcare industry. I left my accounting job because it didn't suit my personality since I don't like being in an office all day. Then I got offered a job as a teacher in South Africa. There I was constantly told that I am really good with the kids and that I have a talent and passion for working with them.

I wanted to travel and the au pair opportunity crossed my path. I would lie if I said that I wasn't hesitant at first, as I still wasn't convinced that I was that good with kids.

Fast forward a couple of months and I am in the USA in California- a place I have always had a dream of living in.

It was a huge adjustment for me. Not because of culture shock, but because I was so independent in South Africa. I came here and felt like I lost a lot of independence since I didn't have my own car, etc.

I know that I adjusted incredibly. My relationship with my host family is perfect. I really wouldn't want it any other way. I am not perfect. But I can definitely see what a difference I made in the kid's life.
Winning the Super Au Pair prize would be amazing but I have a prize already. One that means the world to me. My host mom stopped me on the stairs in our house on Friday. I didn't ask her for anything. I didn't even mention this competition because I am shy when it comes to asking for things like that. But out of the blue, she looked me in the eyes and told me in the most sincere way that I've seen her since I've been here that she wanted to thank me. That they are so grateful for me and what I have done for their kids. She said that Friday was a day where she just realized that her kids are thriving and that a big part of that was thanks to me.

I thanked her sincerely and told her that it meant so much to me. Afterwards, I felt like I wanted to thank her in a text again for her words. To which she replied, "It is so true. We can't thank you enough."

Getting affirmation that you made someone's life better is the best prize in the world."
Thank you, Melissa, for showing us that there are many paths to becoming an au pair!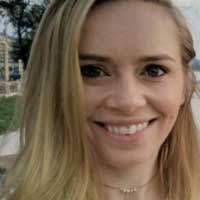 Joy Lo
Joy is a huge advocate for cultural exchange. She's lived across the USA, then moved overseas to London and Sydney. She currently resides in Jakarta, Indonesia, giving her a unique perspective on working and thriving in a culture not her own. Joy graduated from the University of Sydney with a degree in Marketing and started her career in the au pair industry. She works on the blog and social media for the Au Pair USA program.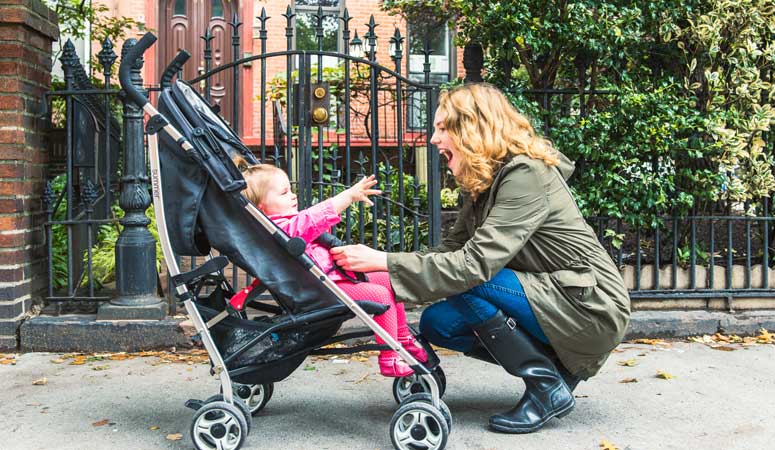 Childcare you trust and your kids love
Sign Up
Learn More
Call Us