---
How the Au Pair Program Led Lorena to Her Dream Job
---
2 minutes
The lasting impact that the au pair program has on both host families and au pairs is extremely rewarding. Au pair Lorena, from Mexico, was an au pair with Au Pair USA from March 2010 to March 2012, but her adventure did not stop there.
After Lorena's au pair program ended, she was inspired to continuing learning and traveling. Lorena came back to the USA and graduated from Hult International Business School in San Francisco in 2014.
Lorena's Local Coordinator, Nina, tells us what happened next.
Do you like true stories with happy endings? Here is one about an au pair named Lorena. After several months of internships in San Francisco, Lorena was asked to interview with an accomplished education startup and accepted a position at their headquarters in Poland. A dream had come true and she moved to Poland, 6,100 miles from her native Mexico.
Lorena's job often required that she travel to other countries and she began to discover our larger world. After 14 months she left the company and for several months she traveled to places unseen and countries not visited while looking for a new position.
In July 2017, a startup graphic design website offered her a role to work remotely and she accepted. Lorena's new company recently announced that it reached unicorn status, and she is part of that excitement.

Yes, Lorena's story does have a happy ending. It tells of her success as an au pair, one of her first hopes. Discovering a bigger world inspired her to get a much-needed graduate degree and then accept a position in another country, far from home and much different from hers.
Determination fueled her dreams and started her on a journey to learn, to work, and to discover. Au Pair USA was a source for Lorena on this journey, and then hard work and good fortune smiled on her.
Lorena completely agrees with Nina's assessment, stating,
The au pair program expanded my horizons because it totally took me out of my comfort zone. If I wouldn't have done it I'd probably be doing the same boring job without any major accomplishment.
As Nina thoughtfully shared, becoming an au pair enlarged Lorena's sense of the world by 1000x.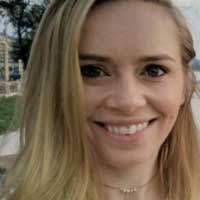 Joy Lo
Joy is a huge advocate for cultural exchange. She's lived across the USA, then moved overseas to London and Sydney. She currently resides in Jakarta, Indonesia, giving her a unique perspective on working and thriving in a culture not her own. Joy graduated from the University of Sydney with a degree in Marketing and started her career in the au pair industry. She works on the blog and social media for the Au Pair USA program.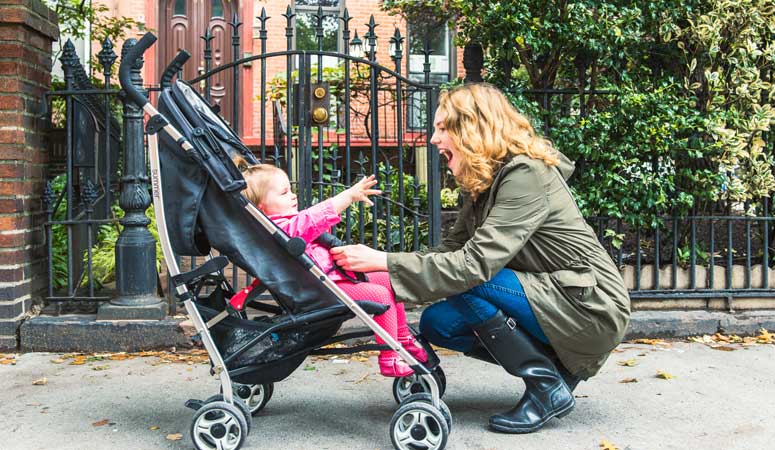 Childcare you trust and your kids love
Sign Up
Learn More
Call Us