---
How To Include Au Pairs During the Holidays
---
2 minutes
The Holiday Season is such an exciting time of the year for your family; it may be easy to forget or not notice that your au pair probably feels a little bit homesick. Remember that your au pair is far away from their own family and friends during this special time of the year, and that may leave them a little blue.
Here are ten tips on how to make your au pair feel welcome during the holidays:
The best thing you can do to make them feel better is to simply acknowledge how difficult the situation may be for them and tell them how happy you are to have them with you this year.
Talk with your au pair about how he or she celebrates the holidays in their home country and see if you can incorporate part of this into your family's way of celebrating.
Encourage your au pair to share holiday stories and traditions with your children: they will learn so much about how countries around the world celebrate.
Ask your au pair to cook a typical holiday dish from their home country, and include it in your holiday meal. (Remind them that there may be some picky eaters at the table.)
Give your au pair their own stocking, ornament, or offer another symbol or gesture to demonstrate that they are considered part of your family.
Encourage your au pair to call home two or three times during the holiday season, so they still feel connected to their family.
Give your au pair time off, when possible, to observe the holiday in his or her way, whether that's attending church or synagogue, or to celebrate with friends.
Gift giving: be open and clear with your au pair about what your expectations are for gift-giving in your family. Do you prefer homemade gifts? Will you be giving your au pair a holiday bonus? Would you like him or her to give a gift to your children?
Have your children make a special present or holiday card for your au pair. They'll love it more than anything you could buy!
Be patient: Everyone handles the stress and excitement of the holidays differently. That feeling could be intensified for your au pair if they have never been away from during the holidays.
Looking for more advice? Check out our blogs below!
How to Beat the Holiday Homesick Blues
Holiday Gift Ideas for Your Au Pair
Creating a Successful Holiday with Your Au Pair
Local Coordinators Share Holiday Tips For Host Families
Season's Greetings from Au Pair USA!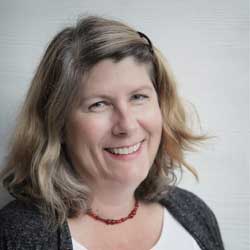 Mary Beth Grealey
Mary Beth is the InterExchange Au Pair USA Local Coordinator for the Chapel Hill area.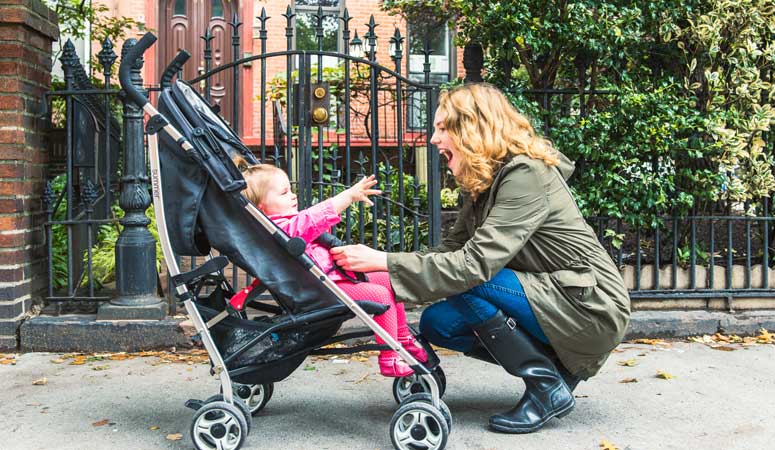 Childcare you trust and your kids love
Sign Up
Learn More
Call Us