---
InterExchange Local Coordinator Tauryn in Seattle
---
2 minutes
Local Coordinator (LC) Tauryn Beeman, in Seattle, WA, brings a unique perspective to her job. Her diverse background includes hosting international students, working with the State Department, and tour guiding in Alaska! Tauryn has brought all of her varied skills into her role as an LC and is known at InterExchange for having some of the most unique monthly cluster meetups. Let's get to know Tauryn a bit more.
Why did you decide to become an LC?
I had been working with a different State Department program (refugee resettlement) and especially loved preparing and supporting our host families and other volunteers in that context. Also, growing up my family hosted many international students and a live-in nanny, and I lived with other families while a youth staff after college. I could imagine the experience from a few sides.
What do you love about your job?
I love how open the au pairs and host families are to seek new experiences and expand their circle; that trust, of living together AND sharing care for children, is admirable. As an LC I get to support this through monthly check-in discussions and monthly cluster event experiences.
Tell us a little about your cluster events, including your favorite one.
As a former tour guide in Seattle and Alaska, I love to plan active cluster meetings that get us out in the city but leave us time to chat and catch-up as well. I brainstorm some options and then let our au pair group vote on the next few choices a couple times a year. Some annual favorites are different walking tours in Pike's Place and the Seattle Central Library, boat rentals, ferry ride adventures and local neighborhood or service events. I especially love our wintertime scavenger hunts in the local mall and international food district, which take a bit more planning but bring great smiles.
What advice do you have for au pairs and host families for a successful year?
My favorite advice is to find a way to name and share what you expect from the experience and each other. Many conflicts or disappointments are from unnamed or unshared expectations.
If you could go anywhere in the world all expenses paid, where would it be and why?
Likely to the Netherlands, England, and France. I lived there, for my Dad's work, when younger (ages 10 and 16); I also like female spy novels from WWII era set in those areas.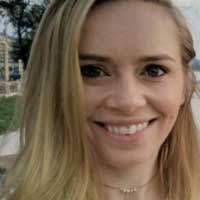 Joy Lo
Joy is a huge advocate for cultural exchange. She's lived across the USA, then moved overseas to London and Sydney. She currently resides in Jakarta, Indonesia, giving her a unique perspective on working and thriving in a culture not her own. Joy graduated from the University of Sydney with a degree in Marketing and started her career in the au pair industry. She works on the blog and social media for the Au Pair USA program.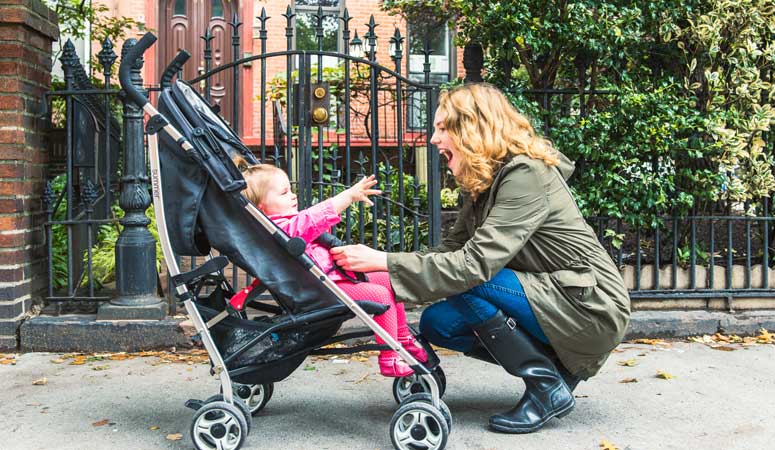 Childcare you trust and your kids love
Sign Up
Learn More
Call Us