---
International Au Pairs Get Festive For Fall
---
1 minute
Fall traditions are many of our au pairs' favorite cultural exchange activities; there's nothing equivalent to carving a pumpkin in the majority of their home countries! This October, au pairs and host families embraced the cooling temps and changing leaves at events hosted by their Local Coordinators.
Georgia
Image courtesy of Cara Harper
Georgia
Atlanta au pairs and host families gathered at a local park.
Washington
Image courtesy of Mary Tran Neubauer
Washington
Au pairs in Eastside Seattle conquered a corn maze and picked up pumpkins.
Michigan
Image courtesy of Kari Richmond
Michigan
Michigan au pairs celebrated Host Family Day.
New York
Image courtesy of Colleen Bucca
New York
Au pairs in upstate New York attended the Festival of Nations.
Connecticut
Image courtesy of Nancy Wilson
Connecticut
Connecticut au pairs soaked up the sunshine at the beach.
New Jersey
Image courtesy of Kavita Morris
New Jersey
Au pairs in New Jersey enjoyed crafts and snacks at Host Family Day.
Virginia
Image courtesy of Dani Low
Virginia
Virginia au pairs had a blast at the pumpkin patch.
Colorado
Image courtesy of Paula Ullman
Colorado
Denver au pairs attended a football game at the U.S. Air Force Academy.
Maryland
Image courtesy of Sharyn Stein
Maryland
Au pairs in Baltimore threw a bridal shower for au pair Stephanie.
Texas
Image courtesy of Shelly Royer
Texas
Houston au pairs carved pumpkins for the very first time.
New York
Image courtesy of Christine Wanuga
New York
Au pairs in New York experimented with autumnal crafts.
North Carolina
Image courtesy of Suzanne Miller
North Carolina
North Carolina au pairs went bowling with their host families.
Previous
Next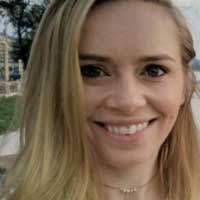 Joy Lo
Joy is a huge advocate for cultural exchange. She's lived across the USA, then moved overseas to London and Sydney. She currently resides in Jakarta, Indonesia, giving her a unique perspective on working and thriving in a culture not her own. Joy graduated from the University of Sydney with a degree in Marketing and started her career in the au pair industry. She works on the blog and social media for the Au Pair USA program.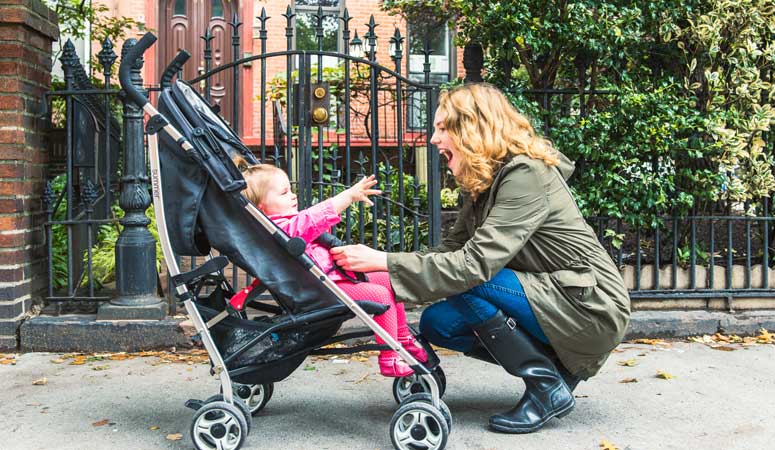 Childcare you trust and your kids love
Sign Up
Learn More
Call Us