---
International Au Pairs Prepare Gifts for Foster Kids
---
2 minutes
Maryland area au pairs spent their monthly meetup volunteering at Comfort Cases, a charity that helps foster kids in the U.S.A. by providing them with their own backpack full of comforting items to take with them as they are in transition. Comfort Cases' founder, Rob Scheer, was a foster child himself and remembered carrying his belongings in trash bags between homes. He didn't want any foster child to experience this and Comfort Cases was born.
Our au pairs were honored to put together these special bags for the kids and even had a surprise visit from Rob himself. InterExchange Local Coordinator Meredith Dedolph organized the event and shared,
We got a tour of the facilities where we found out a little bit more about the organization and their mission and how the process works. The au pairs could ask questions, which they did! Our volunteer time was spent tying blankets and PJs together with ribbon, counting and sorting toiletries, and actually packing comfort cases for foster children, which was the au pairs' favorite.
The founder, Rob Scheer, made a surprise visit because he heard our au pairs were volunteering. Rob thanked them for donating their time and very much appreciated their efforts!
The au pairs are looking forward to volunteering on their own or with their host children in the future.
Au pair Lisanne, from the Netherlands, reflected on the event.
Despite the sadness of the stories I heard, I found it a very awesome experience. After I had filled a backpack, I held it in my hands. I looked at it and realized that this backpack will get an owner in a few weeks- probably a little girl without parents. After a visit to Comfort Cases, I realized that we have a lot of foster children in the whole world! I got motivated to do more with volunteering and to help the people.
Aleksandra, from Poland, also felt the impact of volunteering.
Volunteering is one of the best things because you are helping people who are in need and you give them something which is not returnable. It's your time. Comfort Cases provides these backpacks filled with things which will belong to foster kids. I hope that every single one of them will smile and feel worthy when they get these new things which are just for them.
A vast number of our InterExchange au pairs spend time volunteering during their au pair year and we are so proud of them and our Local Coordinators who put the events together.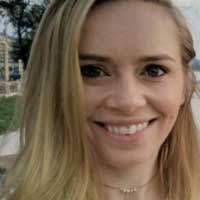 Joy Lo
Joy is a huge advocate for cultural exchange. She's lived across the USA, then moved overseas to London and Sydney. She currently resides in Jakarta, Indonesia, giving her a unique perspective on working and thriving in a culture not her own. Joy graduated from the University of Sydney with a degree in Marketing and started her career in the au pair industry. She works on the blog and social media for the Au Pair USA program.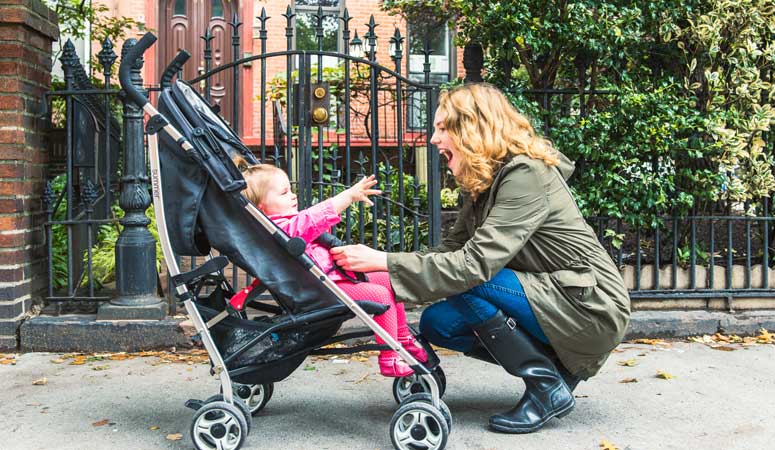 Childcare you trust and your kids love
Sign Up
Learn More
Call Us