---
Julia and Kristel Lend a Hand at Northeast Elementary
---
2 minutes
On the first day of school, I walked into the Northeast Elementary Volunteer fair and was very pleasantly surprised to run into two of the au pairs in my cluster! They were both signing up to volunteer at various events throughout the school year.
A few weeks later, I ran into both au pairs at the school's Picture Day and a few weeks later at the Halloween Parade. I was very impressed with their dedication to their host children and the community. While many au pairs might go back to sleep, go to a coffee shop, or hit the gym after school dropoff, Julia and Kristel were giving back to their school and local community. Not to mention how they are truly a part of their host children's lives. In my opinion, they are truly extraordinary!
To date, Kristel, an au pair from the Netherlands, has volunteered at Kindergarten Orientation, Picture Day, and the Book Fair. Julia, an au pair from England, has chaperoned field trips, participated in the Math Path (a middle school event where the students follow directions and solve equations at every building), the Book Fair, Picture Day, Kindergarten Orientation.
Julia volunteered to chaperone a class trip to the Metropolitan Museum of Art with her host daughter's seventh grade class. The host daughter, Gillian, was so excited to have Julia along on the bus trip. "Both of my host children think it is awesome if I am at the school," said Julia.
Kristel said, "I have a lot of free time while the kids are in school and I like to keep busy. What better way to help out than to volunteer at the school?"
I spoke to their host parents about their involvement in the schools and both raved about the girls. Melissa, Julia's host mom, said Julia is better than Mary Poppins. She understands her kids and goes out of her way to support them and be a part of their lives."
Both au pairs truly love children and it truly shows. I think both Kristel and Julia exemplify the kind of au pairs in our program: au pairs who really value intercultural exchange and realize the best way to integrate into the community is to become part of it!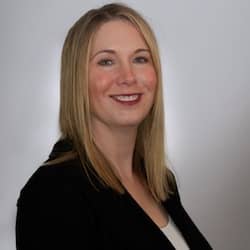 Christine Meek
Christine is the InterExchange Au Pair USA Local Coordinator for Fairfield County, CT.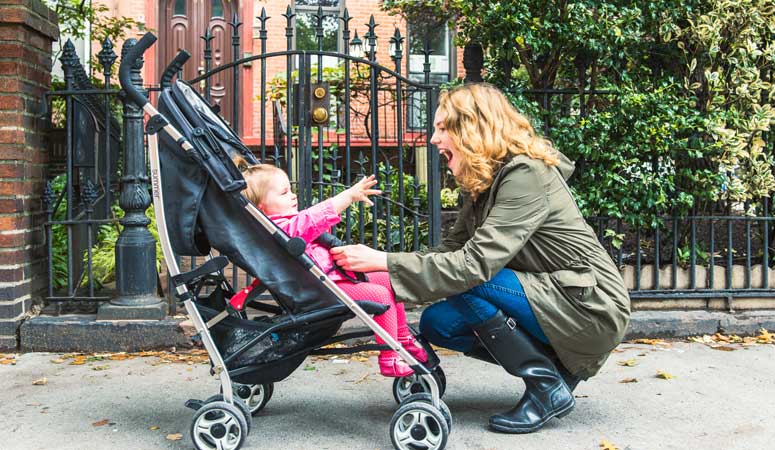 Childcare you trust and your kids love
Sign Up
Learn More
Call Us