June Meetups Encouraged Au Pairs to Embrace Their Communities
Each month, our Local Coordinators organize a meetup for au pairs where they can form friendships, share stories, and experience cultural exchange. These cluster meetings are an important source of support for our au pairs, and our Local Coordinators always go above and beyond when planning them.
Our June events had au pairs embracing their communities with activities like baseball games, hiking, and even white water rafting!
Image courtesy of Paula Ullman
Denver au pairs tackled a Colorado classic... white water rafting!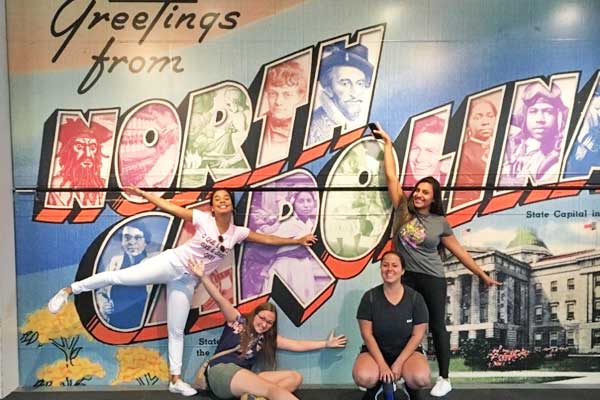 Image courtesy of Suzanne Miller
Au pairs in Raleigh completed a scavenger hunt at the North Carolina State Capital.
Image courtesy of Nancy Wilson
Connecticut au pairs released stress on a morning hike.
Image courtesy of Jill DeMarco
Au pairs in Long Island tried their hand at kickboxing.
Image courtesy of Mary Neubauer
Au pairs from across Seattle gathered for a Mariners' game.
Image courtesy of Tracy Hanover
Pennsylvania au pairs loved playing classic mini golf.
Image courtesy of Kavita Morris
New Jersey au pairs felt zen exploring the woods.
Previous
Next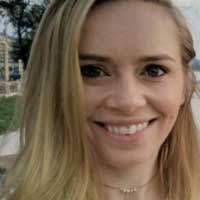 Joy Lo
Joy is a huge advocate for cultural exchange. She's lived across the USA, then moved overseas to London and Sydney. She currently resides in Jakarta, Indonesia, giving her a unique perspective on working and thriving in a culture not her own. Joy graduated from the University of Sydney with a degree in Marketing and started her career in the au pair industry. She works on the blog and social media for the Au Pair USA program.