---
Larissa Reflects on Her Au Pair Year
---
4 minutes
The au pair program is the adventure of a lifetime. We recommend that our au pairs and host families take time to reflect on their year together once it draws to a close. This is especially true for our au pairs who have inevitably experienced huge personal growth through living and working in a country not their own.
Au pair Larissa, from Brazil, recently completed her au pair year with her host family, the Woods. Larissa spent one year with the Woods in South Carolina. We asked her to share some thoughts about what she learned.
In this year as an au pair, I had the chance to really learn about a new culture. You live it day by day, which is the best way to learn. For example, you celebrate different holidays that you don't have in your home country, and you can share your cultural holidays too.

Another important point for me was to learn more fluent English. There is no better way to learn a new language than to go to the country that speaks it and live there. You learn a new word, a new meaning to a word, every day.

Meeting people from all over the world was the other big thing for me. As an au pair, you have the chance to meet people from all over the world even though you are in the U.S.A. and I think this is fascinating. My cluster was small, but we had girls from Germany, South Africa, the Netherlands, Poland, and France. It's amazing to know someone from that country if you plan to visit there someday.

You learn so many things. About this country that you're living in, about the country that your friends are from. You learn new skills that you didn't know you had. You eat and like new foods. So many different things.
Looking back, Larissa also had some thoughts for au pairs searching for a host family.
Your host family will be important to make all this experience good. So don't hurry to find one. Take your time and match with the one that you feel comfortable with. They will be what you have here in this unknown country. They will be your support.

I had an amazing host family. They did everything to make me feel comfortable and part of the family. They shared moments with me and I'm glad to have them. I know that I have a family here to count on whenever I need to.
Finally, Larissa shared her closing reflections on her au pair year.
For me, the most important part is the self-discovery this experience provides. Getting to know yourself better is amazing. You're going to grow so much, discover things you had no idea about, make dreams come true. You will miss your family and friends but it will be worth it because of how much you experience and change.
I can say that I will come back a very different person from when I came. I will be more grateful for many things and I'll know what really matters.
Larissa's host mom, Patricia, also looked back on her time with Larissa and the other au pairs that she hosted. Patricia's boys are older now, so this will be their last au pair.
When Larissa leaves, we will not only miss her but we will miss the InterExchange family we have loved being part of the last four years.

"Our girls" are so special - the ones we have been privileged to host as well as their friends who have spent hours at our house with our family. We now have a great extended family all over the world - Belgium, Colombia, the U.K., and Brazil.

I like that we provide a safe supportive environment from which the girls can explore the U.S. The cultural experience for our family has been extraordinary. If the boys were not so independent we would continue another year with the program.

Life is so short and I can't believe how quickly the past four years have gone. We love the program and know that our family is better off having experienced it. Thank you, InterExchange!
To Larissa and the Woods family, we wish you all the best in your next adventure!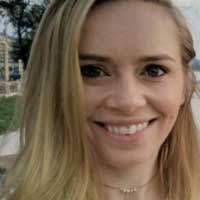 Joy Lo
Joy is a huge advocate for cultural exchange. She's lived across the USA, then moved overseas to London and Sydney. She currently resides in Jakarta, Indonesia, giving her a unique perspective on working and thriving in a culture not her own. Joy graduated from the University of Sydney with a degree in Marketing and started her career in the au pair industry. She works on the blog and social media for the Au Pair USA program.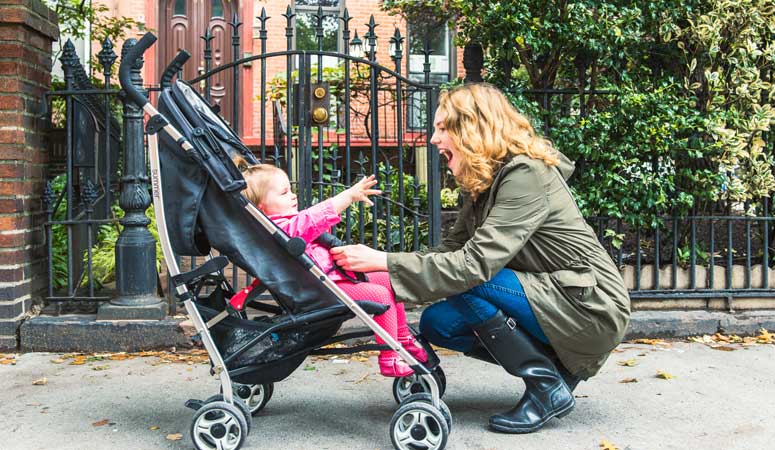 Childcare you trust and your kids love
Sign Up
Learn More
Call Us