---
Local Coordinators Share Holiday Tips For Host Families
---
2 minutes
The holiday season is here and we couldn't be more excited!
We asked our Local Coordinators (LCs) for their expert tips on how to successfully navigate the holidays with your au pair. Check out their great ideas.
I love when families get the au pair her own stocking with her name on it just like the rest of the household. It's a very personal souvenir to take home. One au pair also got her own set of matching Christmas jammies.

Another thing to think about is work expectations- make them explicit! Working New Year's Eve? Tell your au pair well ahead of time.
LC Suzanne in Raleigh
A tip I've learned is that of all the holidays, au pairs seem most homesick on Christmas. They likely will want New Year's Eve and New Year's Day off, if possible, to go out with friends.
Also, au pairs feel included and calmer when the 'gift traditions' and expectations are explained beforehand. Let your au pair know how and when you stuff the stockings, open presents, and so on.
LC Tauyrn in Seattle
Set expectations for gift giving. I tell host families we do not want their au pair stressing over the cost of buying all the host kids and host parents gifts.
LC Cara in Atlanta
Discuss your holiday plans with your au pair. Explain to them what the plans will be and not just expect them to know. Get them excited about spending the holiday together.
LC Dina in San Diego
Looking for more advice? Check out our blogs below!
How to Include Au Pairs During the Holidays
How to Beat the Holiday Homesick Blues
Holiday Gift Ideas for Your Au Pair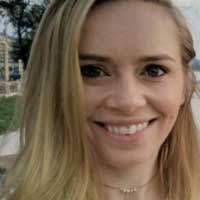 Joy Lo
Joy is a huge advocate for cultural exchange. She's lived across the USA, then moved overseas to London and Sydney. She currently resides in Jakarta, Indonesia, giving her a unique perspective on working and thriving in a culture not her own. Joy graduated from the University of Sydney with a degree in Marketing and started her career in the au pair industry. She works on the blog and social media for the Au Pair USA program.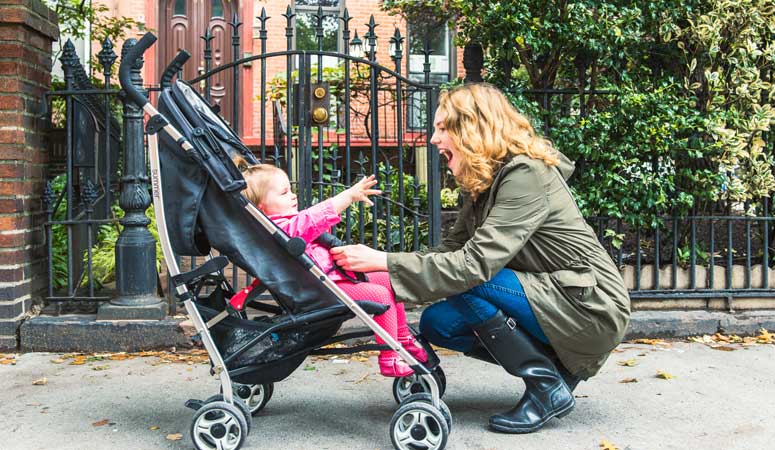 Childcare you trust and your kids love
Sign Up
Learn More
Call Us