---
New Year's Eve Ideas for Little Ones
---
2 minutes
New Year's Eve with kids is another annual opportunity to create family memories and traditions. At a loss for where to start? Here are some ideas on how to keep your kiddos entertained this New Year's Eve.
Be a time traveler
If you know that your children aren't going to make it until midnight, or you want to avoid a meltdown due to lack of sleep the next day, switch up the clocks and have them set for a few hours earlier. Commence the countdown and celebrate the New Year on your time, then put the little ones to bed and enjoy the rest of your evening. If you live outside of the East Coast, you can always tune into the live New Year's Eve countdown in New York City and temporarily adopt the time zone.
Make a new tradition
If you're spending the evening at home, come up with a family activity that will keep everyone happy and occupied as you wait for the clock to strike twelve. Game nights are always a success, or perhaps an annual homemade meal like pizza or fondue. You also can't go wrong with building a blanket fort in the living room! Whatever it is, your kids will look back on their childhood New Year celebrations and remember what you always did as a family.
Utilize your community
When you're planning your New Year's Eve, do a quick online search for kid-friendly events taking place in your community. Big theme parks, like Legoland, will undoubtedly have a celebration but so will smaller venues like your local town square, children's museum, or zoo. See what's out there and let the venue do the planning for you!
Communicate with your au pair
Have a conversation with your au pair well before New Year's to discuss if she'll be working and if so, what her schedule and responsibilities will be. She may want to experience your area's most popular midnight celebration or she may prefer staying in with your family- it simply depends on the au pair. As always, clear expectations and communication are the (not so) secret to success!
Happy New Year, from our InterExchange family to yours!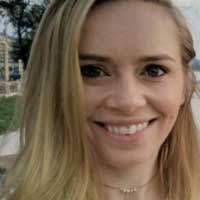 Joy Lo
Joy is a huge advocate for cultural exchange. She's lived across the USA, then moved overseas to London and Sydney. She currently resides in Jakarta, Indonesia, giving her a unique perspective on working and thriving in a culture not her own. Joy graduated from the University of Sydney with a degree in Marketing and started her career in the au pair industry. She works on the blog and social media for the Au Pair USA program.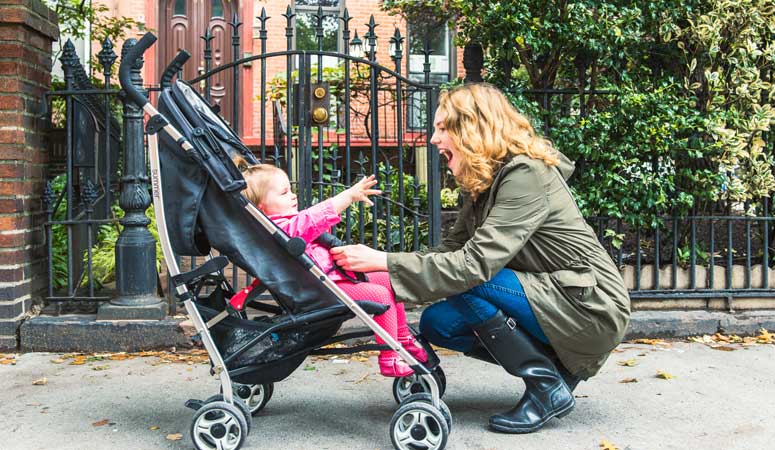 Childcare you trust and your kids love
Sign Up
Learn More
Call Us