---
Seattle Au Pairs Give Back to Families in Their City
---
3 minutes
This month, our Eastside Seattle cluster had an opportunity to go above and beyond their au pair duties. Fourteen InterExchange au pairs gathered to volunteer at Eastside Baby Corner (EBC), an organization that sources and distributes baby food, formula, diapers, cribs, car seats, and other baby supplies to less fortunate families in the community.
Local Coordinator Mary organized the cluster event.
Today, we volunteered at Eastside Baby Corner where we sorted and bagged donations to support our less fortunate. It was the first time I had taken my cluster to volunteer at this organization. Fourteen au pairs were present, plus two friends of the cluster and me. We brought 17 volunteers in total!

Eastside Baby Corner receives donations from the community and partners with qualified social service providers like case managers, nurses, and teachers to distribute the goods to families. They only have six full-time employees, and the rest of their support comes from volunteers.
When requests from agency partners are received, volunteers fill the order within the week. During each shift, the agency has a target how much gets sorted and organized and how many 'head-to-toe, inside-out' bundles they complete.

Au pair Milena from Brazil loved the work itself and also enjoyed spending time with her fellow au pairs, saying, "The experience of this month's cluster meeting was wonderful and rewarding. Besides doing volunteer work to help children, providing food, clothing, and toys, we were able to spend time with each other. Talking and having fun. It was really heart-warming. An experience to remember for a lifetime!"

Our Au Pair USA volunteers sorted thousands of items and finished all the bundles for about 1.5 shifts. We were thrilled we beat our target!
Au pair Susi from Germany told me, "What stuck with me was how many families profit from Eastside Baby Corner. They help 800 children every week, and they do that with only six full-time employees. For me, having volunteered at a similar facility in Germany, it made me aware that people struggle with the same things all over the world."

Au pair Feija from the Netherlands shared, "It was a fun way to connect with the other au pairs while you are helping children. I loved to pick out clothes for the children. I left with a smile on my face, and I'm definitely going to do it again. And because of the volunteer work, you see another side of American culture."
Our cluster worked so hard to put the organization well ahead of their target and had a blast in the meantime. Many of the au pairs mentioned signing up to volunteer in their off duty time. I'm so proud to represent InterExchange Au Pair USA today!
While caring for children, soaking up U.S. culture, and traveling are significant components of the au pair program, one unexpected thing that many of our au pairs end up doing is volunteering. As a non-profit organization, we're thrilled that the culture of giving back shines through all of our wonderful participants.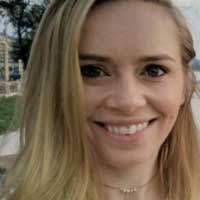 Joy Lo
Joy is a huge advocate for cultural exchange. She's lived across the USA, then moved overseas to London and Sydney. She currently resides in Jakarta, Indonesia, giving her a unique perspective on working and thriving in a culture not her own. Joy graduated from the University of Sydney with a degree in Marketing and started her career in the au pair industry. She works on the blog and social media for the Au Pair USA program.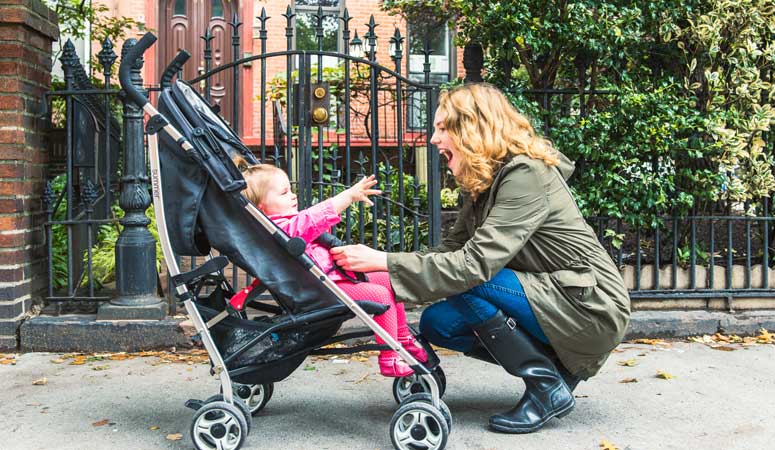 Childcare you trust and your kids love
Sign Up
Learn More
Call Us