---
Seattle Au Pairs Visit the Local Fire Station
---
2 minutes
When moving to a new country, you quickly discover that everyday things that you take for granted back home are completely different across borders. For example, 911 is the emergency number in the USA, while it is 000 in Australia, and 112 in Germany.
Something else that's different? Fire stations!
Our Seattle area Local Coordinator, Mary, recently organized a visit to the local fire station with her au pairs. The au pairs had a lot of fun while also learning a ton.
Local Coordinator Mary tells us more below.
We visited our local fire station for our monthly cluster meeting. The firefighters were very inviting and a wealth of information.

They told us that in King County (Seattle and surrounding areas), firefighters are first responders not just for fire but also for medical. If someone is having a heart attack, 95% of the time, the first responder would be a fire crew. They are all trained EMTs. Due to advances in fire safety systems, house fires now account for less than 25% of the call volume.

The firefighters say they get on average about 6 calls a day. That's much more than any of us suspected! In the midst of our visit, they even had a call they had to take! Our group got to see first hand how quickly our responders react. Since the fire crew had to rush to the emergency, another fire crew finished our tour.

The au pairs' favorite part of the tour was trying on all the gear including the oxygen tank. Once everything was on, they weighed a good 45 pounds heavier!
Au pair Lise, from Holland, observed,
I think American fire engines are so much nicer than the ones in Holland. They've got the nostalgic old-school look to them!
Thank you to our Local Coordinator Mary for organizing this fun event!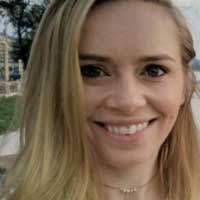 Joy Lo
Joy is a huge advocate for cultural exchange. She's lived across the USA, then moved overseas to London and Sydney. She currently resides in Jakarta, Indonesia, giving her a unique perspective on working and thriving in a culture not her own. Joy graduated from the University of Sydney with a degree in Marketing and started her career in the au pair industry. She works on the blog and social media for the Au Pair USA program.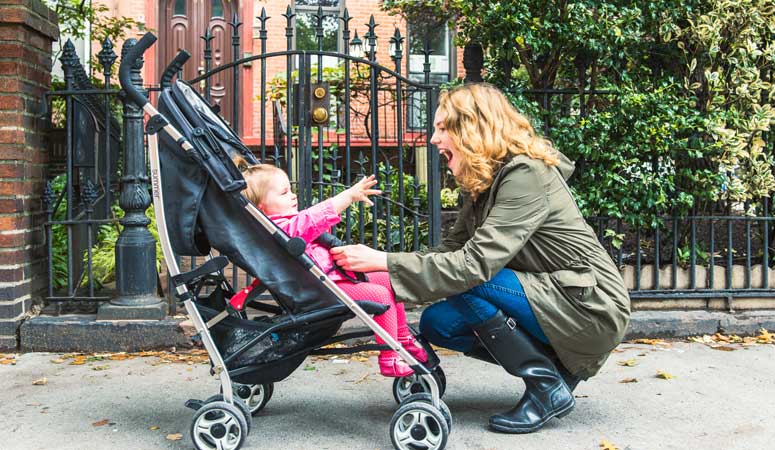 Childcare you trust and your kids love
Sign Up
Learn More
Call Us