---
Share Your Videos With Us!
---
1 minute
We LOVE learning about your time as an Au Pair USA au pair.
Share a video with us! Just make a video 60 SECONDS OR LESS that answers ONE of the questions below. You can make more than one video.
How did you grow or change as an au pair?
What did you get out of the au pair program that you didn't expect?
What is your most memorable au pair experience?
To submit your video, fill out this form and email your video to jlo@interexchange.org by May 24, 2019.
If we share your video on the InterExchange Au Pair USA blog, Instagram or Facebook pages, you'll receive one of our New York limited edition InterExchange Au Pair USA hoodies!
PS. Follow us on Instagram (@au.pair.usa) and tag #interexchangeaupairusa and #aupairusa to share your photos with us!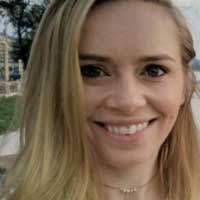 Joy Lo
Joy is a huge advocate for cultural exchange. She's lived across the USA, then moved overseas to London and Sydney. She currently resides in Jakarta, Indonesia, giving her a unique perspective on working and thriving in a culture not her own. Joy graduated from the University of Sydney with a degree in Marketing and started her career in the au pair industry. She works on the blog and social media for the Au Pair USA program.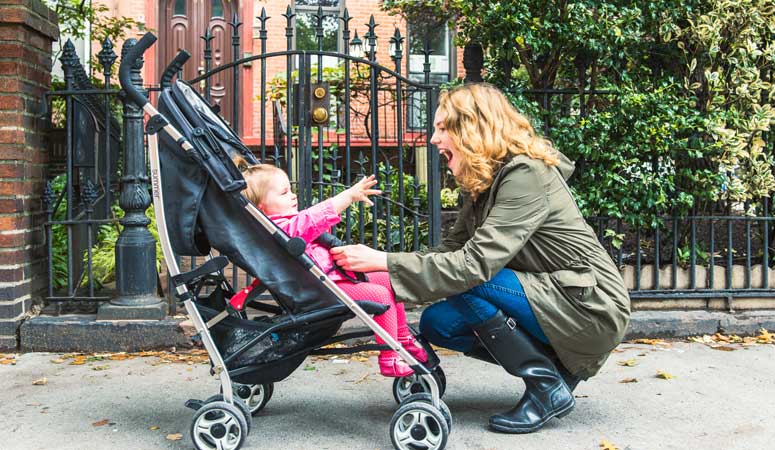 Childcare you trust and your kids love
Sign Up
Learn More
Call Us