---
Snow Day Activities For Kids
---
2 minutes
Nothing brings a smile to a child's face like a snow day, but you or your au pair may feel differently. Snow days are often unexpected and preventing cabin fever is a must. When done right, snow days can create moments that your kids will look back on and cherish. Here are 4 activities for you or your au pair to try.
Get Outside
If the weather is safe, take this opportunity to enjoy a gorgeous snowfall. This may be your au pair's first time experiencing snow and there's plenty of things she can do with the kids. If your little ones are old enough, turn shoveling the driveway into a game, killing two birds with one stone. If you or your au pair still has energy afterward, pay it forward and shovel your neighbor's driveway as well. Your neighbor will be thrilled with this unexpected act of kindness!
Other classic outdoor activities including sledding, building snowmen, and having snowball fights. When you're finished, take a selfie with those cute red noses.
Get Competitive
Once your time outside is finished, think of a fun competition to play indoors with the kids. If screen time is allowed, try a tournament on the Wii or whatever game console you may own. Card games and board games are also perfect for days like this. Your au pair can even create competitions, like who can stand on one foot the longest. This keeps the kids active, occupied, and laughing.
Get Cooking
A snow day is a perfect chance to slow down and make a cup of hot cocoa from scratch- all you need is cocoa powder, sugar, and milk. Heat it gradually on the stove, and you're all set. Try adding peppermint or other extracts for a fun twist. You can even have a hot cocoa tasting with different varieties! Make iced hot chocolate by cooling the drink, then pouring it over freshly fallen snow.
Your au pair will likely have a hot drink that is traditional in her home country that she could share with you, which is a great opportunity for cultural exchange.
Get Social
Just because you're stuck inside doesn't mean you can't virtually visit friends and family on any snowy day. Give the grandparents a call and use Skype or other video technology if possible. Grandma and grandpa will be thrilled to see their grandkids unexpectedly! This is also a great chance for your au pair to call her loved ones and introduce them to the kiddos. They can practice saying hello and goodbye in your au pair's mother tongue.
As you can see, snow days are filled with possibilities! Have fun during this rare opportunity to break out of the routine and make special memories.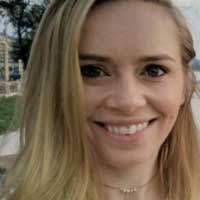 Joy Lo
Joy is a huge advocate for cultural exchange. She's lived across the USA, then moved overseas to London and Sydney. She currently resides in Jakarta, Indonesia, giving her a unique perspective on working and thriving in a culture not her own. Joy graduated from the University of Sydney with a degree in Marketing and started her career in the au pair industry. She works on the blog and social media for the Au Pair USA program.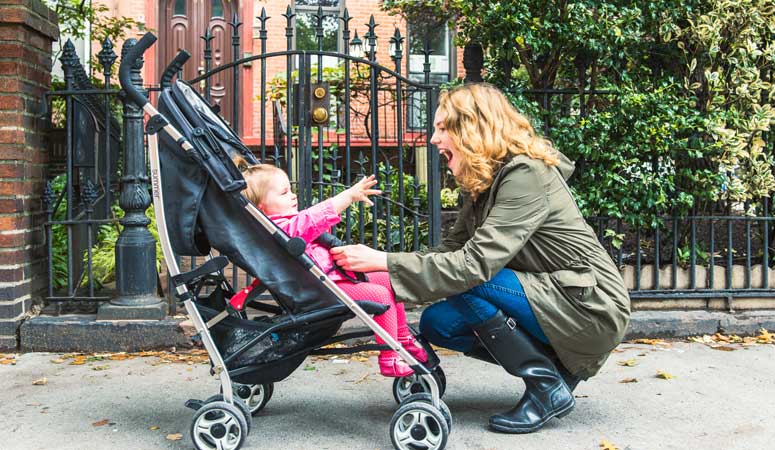 Childcare you trust and your kids love
Sign Up
Learn More
Call Us