---
South African Au Pair Makes an Epic Halloween Costume for Her Host Child
---
3 minutes
Au pair Bianca, from South Africa, has been a lifesaver for the Grossi family of North Carolina. Host parents Jane and Peter are both physicians and needed a childcare provider who could go the extra mile for their two girls. Bianca is a pre-school teacher in her home country and was looking forward to a year living independently overseas while caring for children. Needless to say, it was a match!
The Grossi family gave us a window into their time with Bianca below.
Bianca is in her second year as an au pair with our family in Raleigh, NC. Since her arrival, she has made our family's life better!

Bianca eased into her role as part of the family early on; she has a natural way with young children. When she arrived, our girls were five and six years old. Bianca loves to interact with our daughters. She learned the routine of their school and jumped into doing homework and activities with the girls.

Bianca volunteered to make one of our daughter's Halloween costumes last year – a scarlet macaw. I was skeptical that it could be done but as you can see from the picture included, it turned out beautifully.
Bianca does not shy away from the girls' creative tendencies and is able to redirect them to appropriate projects. She has the energy to keep up with their sports and their schedules, and most importantly, to keep them on task.

Bianca embraces being part of the family, and enjoys absorbing the new culture of living in America, not only locally where we live but also regionally and nationally. She has explored different parts of the country and just appreciates seeing different perspectives of life in the USA.

She adapts well to the busy schedule we have and has joined us on many fun family outings, including football games, hockey games, basketball games, farmer's markets, downtown festivals, and beach vacations.
As you can see, Bianca is flexible and understands how our needs may change. She is also willing to pitch in wherever she can, and she contributes to the family unit. She has also visited both grandparents!

We hosted a South African braai (similar to a barbeque) at our house with all the local au pairs so that our family could experience a little South Africa in North Carolina. Bianca introduced us to traditional sausages and side dishes of a South African BBQ. She also regularly shares with us stories of how her family lives, what they do, and how much they miss her while she is here.
We have appreciated learning about South African culture from Bianca and have benefited from having her here with us. We are already having to plan for next year when it will be time for her to go home, and it is hard to imagine someone to replace her!

It is hard to walk into the life of a new family and into the lives of children who have loved their previous caretakers and make it seamless. Bianca did this.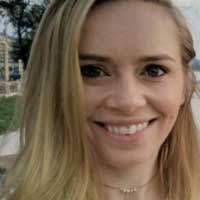 Joy Lo
Joy is a huge advocate for cultural exchange. She's lived across the USA, then moved overseas to London and Sydney. She currently resides in Jakarta, Indonesia, giving her a unique perspective on working and thriving in a culture not her own. Joy graduated from the University of Sydney with a degree in Marketing and started her career in the au pair industry. She works on the blog and social media for the Au Pair USA program.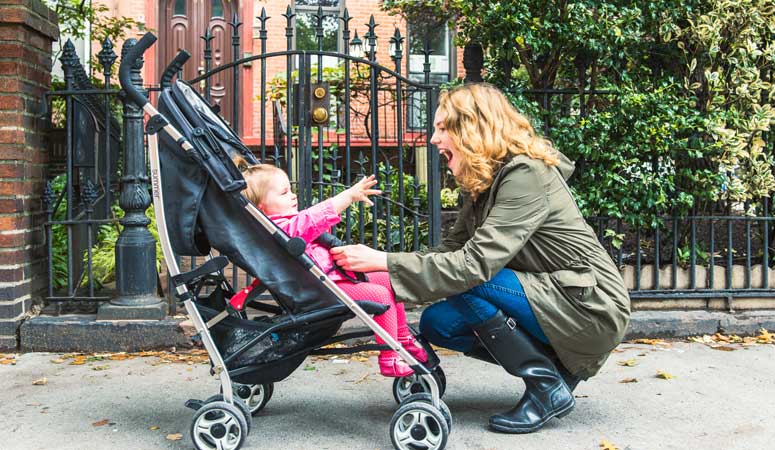 Childcare you trust and your kids love
Sign Up
Learn More
Call Us