---
Spring Traditions with Your Au Pair
---
2 minutes
Spring has sprung in the Northern Hemisphere and now is a great time to learn a little more about your au pair's unique culture. This month, bond with your au pair by asking how they celebrated spring in their home country. Here are a few questions to get you started.
Do you celebrate any special festivals or events in the spring?
Is there a traditional type of food or drink that you enjoy at this time of year?
What's your favorite thing about this season?
You'll probably find that your au pair's traditions have both similarities and differences to your own. To give you an idea of how your au pair may celebrate, here are some quick examples of springtime traditions from around the world.
Easter Long Weekend
For many countries, Easter is a four-day holiday weekend spent on a getaway or simply slowing down at home with family and friends. In Germany, Easter trees are a common sight which are branches or entire trees decorated with colorful Easter eggs. In Brazil, many towns line the streets with Easter carpets made of flowers, wood shavings, and other perishable items. Be sure to see if there's a new craft or recipe that you and your au pair can make together.
Flower Festivals
The National Cherry Blossom Festival in Washington D.C. isn't the only event that welcomes spring by appreciating some gorgeous flowers. Japan's cherry blossoms are famous the world over. In fact, the cherry blossoms in D.C. were a gift from Japan! The Netherlands ushers in this new season with a 12-hour parade showcasing floats covered entirely in bright blooms. Encourage your au pair to teach your little ones about nature by planting a flower and learning how to make it grow.
Colorful Parties
Many countries celebrate spring with a burst of color. Perhaps the most famous is Holi, an Indian festival where participants cover each other in colored powder. In Thailand, celebrants of the Songkran Water Festival take to the streets with water balloons and see who can soak each other the quickest. If your au pair is extra adventurous, why not do your own version in the backyard?
We encourage you to try something new this season as you usher in spring!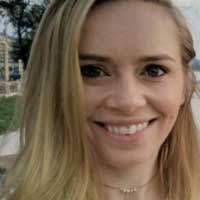 Joy Lo
Joy is a huge advocate for cultural exchange. She's lived across the USA, then moved overseas to London and Sydney. She currently resides in Jakarta, Indonesia, giving her a unique perspective on working and thriving in a culture not her own. Joy graduated from the University of Sydney with a degree in Marketing and started her career in the au pair industry. She works on the blog and social media for the Au Pair USA program.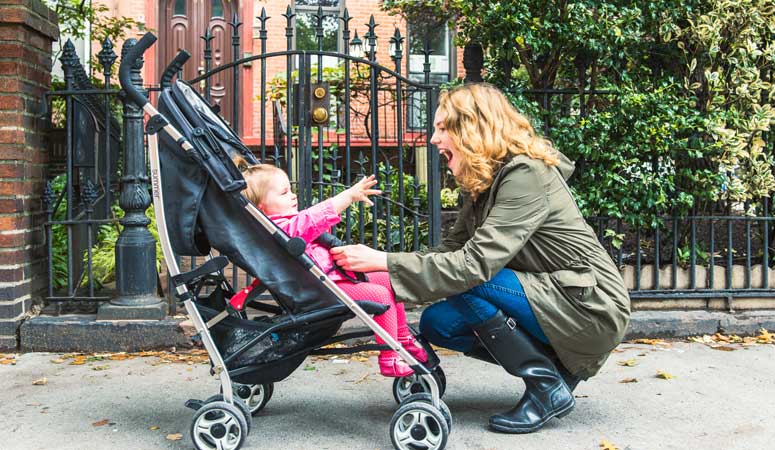 Childcare you trust and your kids love
Sign Up
Learn More
Call Us