---
Stay Safe This Fall With Our Top Five Tips
---
2 minutes
It's back-to-school time, there's a cool breeze in the air, and the leaves have started to turn - fall is here! Help your kids stay healthy and safe as the weather changes with these top tips.
Walk safely.
Shorter days and longer nights mean that you'll be walking in darker lighting with your children. Don't assume that cars can see you, and wear bright or reflective clothing to stand out. Keep yourself between the road and the kids, always use proper pedestrian crossings and consider using a flashlight to be extra visible.
Keep up healthy habits.
Au pairs and host parents can partner to create daily practices that will increase your family's chances of avoiding the sniffles. Eat lots of fruits, vegetables, and whole grains, stick to a sleep routine, drink plenty of fluids, exercise regularly, and take a multivitamin. Hot tea is another delicious way to stay warm while soaking up extra health benefits.
Driving in school zones.
Be extra cautious when driving in a school zone; not following the rules can result in a big fine. Always reduce your speed, expect extra traffic, spot pedestrians, obey crossing guards, and watch for buses.
Be cozy but safe.
Autumn is a great time to light the fireplace, burn candles, and use space heaters, but these all pose hazards to curious kids. Discuss your family policy on these items, and practice standard safety guidelines like never leaving a lit candle alone in a room and always keeping space heaters clear from any obstructions.
Fall back into safety.
Use daylight savings time as a reminder to replace the batteries in your fire and carbon monoxide detectors and to review safety drills. Involve your kids by quizzing them on your safety procedures. Do it all over a plate of pumpkin spice cookies!
If you need more tips on any of these safety topics, your Local Coordinator would be happy to help.
Au Pair USA wishes everyone a safe, healthy, and happy fall!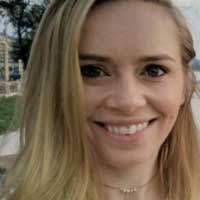 Joy Lo
Joy is a huge advocate for cultural exchange. She's lived across the USA, then moved overseas to London and Sydney. She currently resides in Jakarta, Indonesia, giving her a unique perspective on working and thriving in a culture not her own. Joy graduated from the University of Sydney with a degree in Marketing and started her career in the au pair industry. She works on the blog and social media for the Au Pair USA program.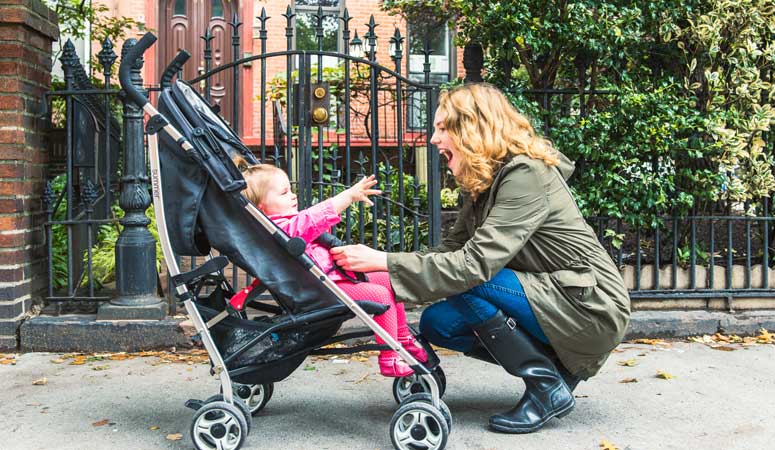 Childcare you trust and your kids love
Sign Up
Learn More
Call Us