---
Staying Healthy and Preventing the Spread of Germs
---
1 minute
Changing weather and children returning to school means many people get sick right after the holidays. The Centers for Disease Control (CDC) and its Advisory Committee on Immunization Practices (ACIP) recommends annual influenza(flu) vaccination for everyone 6 months and older. Here are some other ways au pairs and host families can protect themselves.
Prevent
Eat a healthy well-balanced diet to keep immunity strong
Teach children not to touch their mouth or nose
Wash hands regularly, especially before eating, after going to the bathroom, after playing outside, and after playdates
Everyone should stay well hydrated and get plenty of sleep and exercise
Wash glasses and eating utensils in hot water
Contain
If one child is sick, replace their toothbrush - this can prevent germs from spreading to nearby toothbrushes
Don't share drinks or food, especially with someone who is sick
Regularly wipe down and clean toys, countertops, doorknobs, light switches, telephones, remote controls, keyboards, and other commonly touched surfaces
Try to keep the sick child out of the kitchen to avoid spreading germs to food and tableware
If you get sick, au pair insurance will cover a doctor's visit: just make sure you have your insurance card and look up approved providers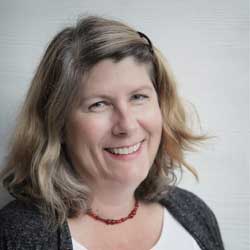 Mary Beth Grealey
Mary Beth is the InterExchange Au Pair USA Local Coordinator for the Chapel Hill area.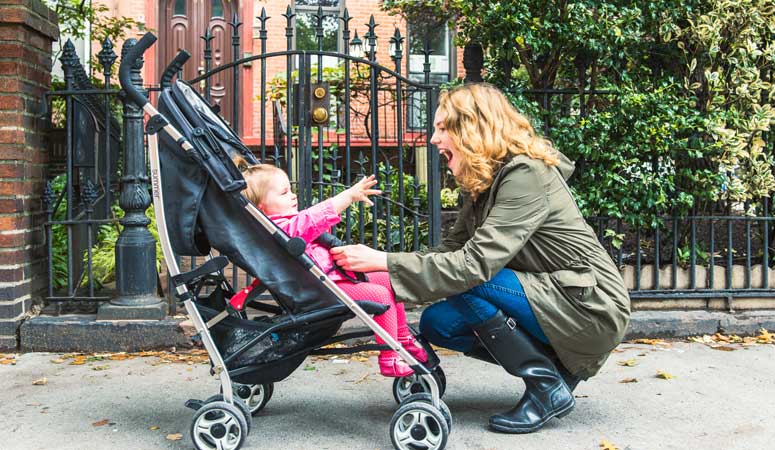 Childcare you trust and your kids love
Sign Up
Learn More
Call Us