---
Announcing the 2016 Super Au Pair Winner - Simon Morice!
---
2 minutes
What makes a Super Au Pair? In our annual contest, both au pairs and host families divulge how their bonds helped connect their worlds and brought smiles to the faces of their host children. This year we received a number of fantastic submissions from Super Au Pairs across the country. After much deliberation, we are excited to announce our 2016 Super Au Pair contest winner: Simon!
Simon is a 26-year-old au pair from France who has been working with children for over 10 years. He has a BAFA, a French child care certificate. Simon loves sports like judo, soccer, and especially skiing, as his hometown is the valley beside Mont Blanc! He's also an avid music fan and plays bass in a band he founded with his brother.
Simon has been working with his host family in New Jersey since May 2016. He's been a fun-loving au pair for his three host children, Lola (9), Milla (6), and Tristan (5). Simon has a great sense of humor and loves to make his host children laugh. He likes to play with the kids by building stories and creating fun games.
Simon also teaches the kids French and plays guitar, chess, dress-up, and other games. Simon and his host kids jump on the trampoline together, and play hide-and-seek "for hours," according to his host mom, Olivia.
Olivia explains that of the most special things about Simon is that he always remembers to bring Milla's favorite toy, a little brown dog, every time she visits her grandmother. Before Simon had joined the family, Milla often forgot her beloved toy dog at home. Upon arriving at her grandmother's home, Milla would realize she had forgotten the toy and cry. However, "Simon never forgets," said Olivia, "and that means he cares."
Although there are a multitude of reasons why Simon is a Super Au Pair, Olivia best summarizes their experience by saying: "Whenever my kids think of the family, he's included. When he's not around, they feel like he's missing. And I know he's doing a great job for my kids to feel that way in just four short months. So really, Simon is a Super Au Pair and we couldn't be happier."
!image=Simon goes tomato picking with his host kids.](https://iex-website.s3.amazonaws.com/images/articles/au-pair-usa/2016/simon-tomato-picking.jpg "Photo courtesy of Simon M.")
Congratulations to Simon, and a special thanks to all our Super Au Pairs who entered the contest!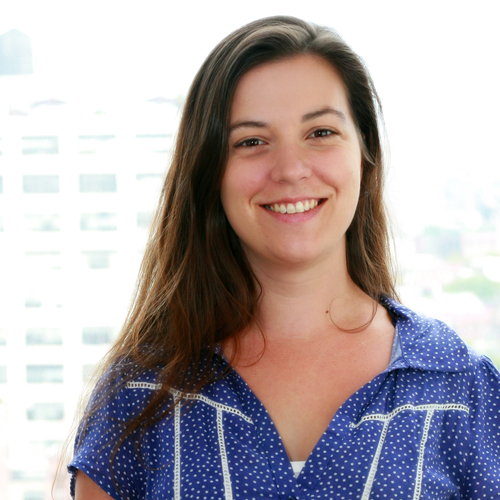 Kate Ferrin
Kate Ferrin spent over ten years globetrotting doing a variety of things - studying in Hungary, housekeeping in Spain, marketing in Holland, teaching in Thailand, and more. After working for an intercultural youth exchange program in Chile, she came to New York and InterExchange in 2010 and is currently the Au Pair USA Participant Services Manager.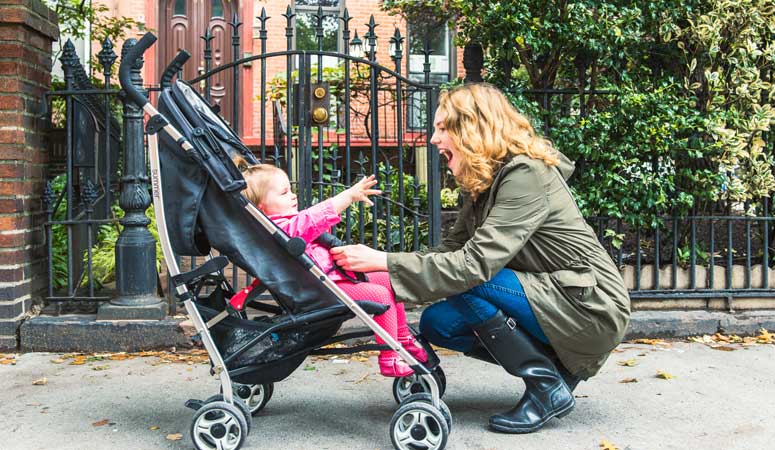 Childcare you trust and your kids love
Sign Up
Learn More
Call Us