---
The Joiner Family and Au Pair Selina Work Together
---
2 minutes
The Joiner family, of the greater Atlanta area, have hosted six au pairs with InterExchange. Host mom Jennifer appreciates the big sister presence that au pairs create for her two little girls. Now the family is hosting someone truly special, au pair Selina from Germany.
Selina adores her host kids (ages seven and eight) and works with her host parents to create the best possible environment in the home.
Jennifer sent us four reasons why her family loves their au pair, Selina.
Selina, from day one, has made our family her family. She never paused. She jumped right in and has loved us big. Sometimes I forget that she has only been here for seven months and that I haven't known her my whole life. The girls say that she is our best au pair ever.

Selina backs us up as parents. She supports our vision for our family and how we want to raise our children. When the girls don't listen, she helps us follow through. She is a second or third adult to remind them to love one another, be a good friend, and to do their best.

Selina has an incredible voice and musical talent. She shares that talent freely with the girls, and they love it. She's also the best DJ on car trips!

Selina is mature far beyond her years. She does not shy away from conflict- she handles it in the most respectful way. Conflict is inevitable when you are living in someone's home, living where you are working and caring for other people's children. Selina takes the initiative to work through any conflicts we have. She will sit down and bring up the issue calmly and confidently. She keeps an open mind, assumes we all have good intentions and helps us all reach an agreement together.

Selina is wonderful, and I really don't know what we are going to do without her. Xoxo Selina! The Joiners love you!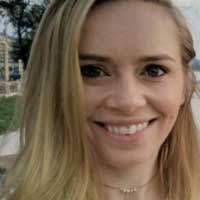 Joy Lo
Joy is a huge advocate for cultural exchange. She's lived across the USA, then moved overseas to London and Sydney. She currently resides in Jakarta, Indonesia, giving her a unique perspective on working and thriving in a culture not her own. Joy graduated from the University of Sydney with a degree in Marketing and started her career in the au pair industry. She works on the blog and social media for the Au Pair USA program.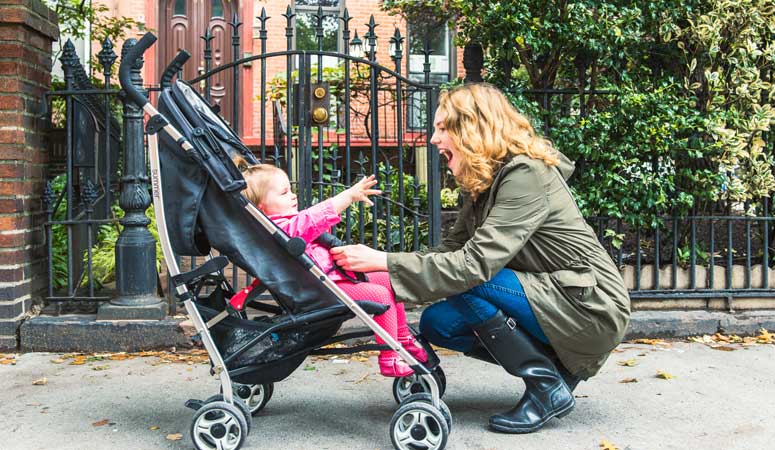 Childcare you trust and your kids love
Sign Up
Learn More
Call Us