---
The Stewart Family and Au Pair Amanda
---
2 minutes
At first, hosting an au pair can seem intimidating -someone from a different culture, living in your home and looking after your little ones. At InterExchange, we pride ourselves on finding the highest caliber au pairs for our host families. Au pairs that our families quickly come to love, just like the Stewarts and their au pair, Amanda.
The Stewarts, of the greater Atlanta area, love how their Costa Rican au pair, Amanda, enriches their lives on a daily basis. With lots of laughs and hugs, Amanda cares for her host kids while also teaching them Spanish. She brings a lightness into their home and has become an invaluable part of the household.
Host mom Stephanie, told us about her family's relationship with Amanda.
We love everything about Amanda! She is a very kind and loving person. She has a Pura Vida outlook on life, which makes life with her easy and stress-free.

What I love most about Amanda is how much she loves my boys. She loves them and they love her. There is constant laughing and hugs.

Davis, my 2-year-old, goes to bed every night and wakes up every morning asking for "MY ANDA!". One of the funniest developments is now everyone speaks a mix of Spanish and English. Both boys interchange the two languages so frequently and easily that we don't even notice until someone points it out to us!
The love doesn't stop there. Amanda is so happy with her host family and states,
I remember the first day I saw my host mom, I felt like I knew her for a long time. She gave me a big welcome hug and on that day I started feeling I was home.

I can not tell you the way that I fell in love with my two boys, Landon and Davis. It is amazing how two little boys changed my life and how I can not live without them.

To live in the Stewart house is the most amazing thing, I'm the most luckiest person.
Thank you, Amanda and the Stewarts, for sharing your story with us!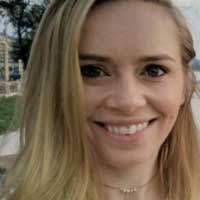 Joy Lo
Joy is a huge advocate for cultural exchange. She's lived across the USA, then moved overseas to London and Sydney. She currently resides in Jakarta, Indonesia, giving her a unique perspective on working and thriving in a culture not her own. Joy graduated from the University of Sydney with a degree in Marketing and started her career in the au pair industry. She works on the blog and social media for the Au Pair USA program.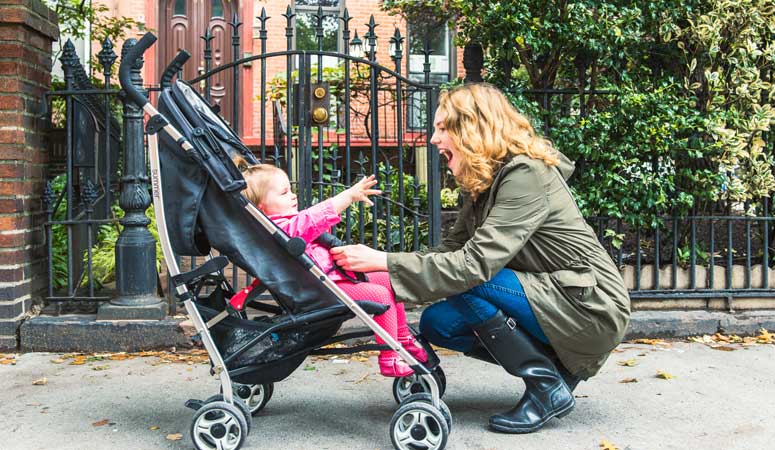 Childcare you trust and your kids love
Sign Up
Learn More
Call Us