---
Video Q&A with Host Mom Emery
---
0 minutes
Au pair Lucas from Brazil is here to answer all of your questions about life as an au pair! In this video, au pair Lucas interviews Emery, a host mom who is welcoming her first au pair. He asks her everything, including:
Why did you choose to host an au pair?
How do you match with the right au pair for your family?
Where would you go if YOU were an au pair?
Watch now as Lucas gets inside a host mom's head!
Want to see more videos from Lucas? Check out our YouTube.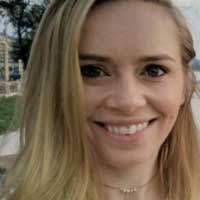 Joy Lo
Joy is a huge advocate for cultural exchange. She's lived across the U.S. and various countries around the world including the UK, Australia and Indonesia. She has a unique perspective on working and thriving in other cultures. She's been a contributing author on Au Pair USA program.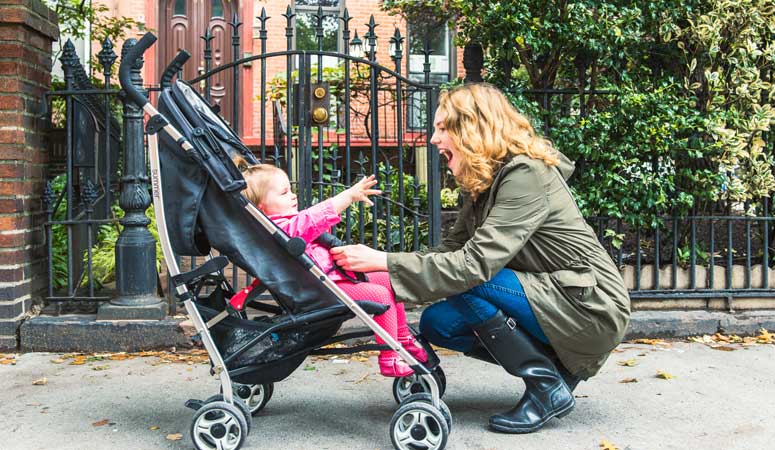 Childcare you trust and your kids love
Sign Up
Learn More
Call Us