---
Washington D.C. Area Au Pairs Visit Mount Vernon
---
2 minutes
Every month, InterExchange au pairs meet with their Local Coordinator to spend time together and experience a cultural exchange activity. And there's no better place to do this than Mount Vernon, the home of our first president, George Washington.
The American education meetup was organized by Local Coordinator Dani for her Northen Virginia group. Mount Vernon contains over 260 years worth of American history, and the au pairs loved every minute of it.
The visit included exploring the extensive grounds and visiting the treading barn, a 16 sided structure that was invented by President Washington to more efficiently tread wheat. The au pairs then watched a sheep being shorn, just like back in the day!
Next, the au pairs spent time reflecting at the slave graveyard and then heard an incredible live rendition of Amazing Grace. The tour then moved on to the mansion itself, including seeing the bed where George Washington passed away.
To end the tour, the au pairs watched a 4D film about President Washington and the founding of the USA. They even got snowed on as part of the experience!
Au pair Olha from Ukraine had a great time taking it all in, sharing,
That was my last cluster meeting, and I was really glad to have it in such a nice and educational place. I enjoyed the marvelous views and historical atmosphere.
Mount Vernon is set on the Potomac River and offers sweeping vistas of the area. Of course, there was time for a photo opp!
Au pair Heike from Germany added,
It was very nice to meet all the other au pairs and Dani. It was a good chance to ask Dani anything, and Mount Vernon was very nice and interesting, especially the view was beautiful.
Thank you to Local Coordinator Dani, and to all of our Local Coordinators, for organizing such cool meetups that our au pairs would've never experienced without the program.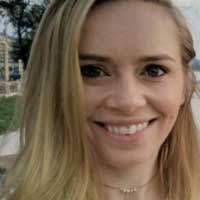 Joy Lo
Joy is a huge advocate for cultural exchange. She's lived across the USA, then moved overseas to London and Sydney. She currently resides in Jakarta, Indonesia, giving her a unique perspective on working and thriving in a culture not her own. Joy graduated from the University of Sydney with a degree in Marketing and started her career in the au pair industry. She works on the blog and social media for the Au Pair USA program.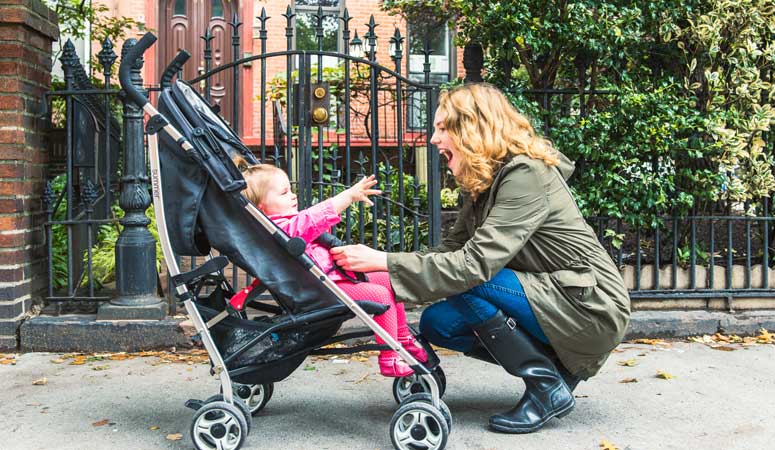 Childcare you trust and your kids love
Sign Up
Learn More
Call Us