---
10 Ways to Experience an International Culture While in the USA
---
3 minutes
The USA is known as a melting pot and for good reason; there are so many opportunities to experience different backgrounds right in your neighborhood. At a loss on how to start? Here are 10 ways to discover an international culture while in the USA.
1. Visit a grocery store selling food from a different culture.
The abundance of grocery stores that provide food from other cultures and countries has steadily been increasing. Take advantage of this great trend! Grab your kiddos and stroll the aisles as you check out treats from Asia, the Middle East, and beyond. Many of the labels will be in another language in addition to English, adding to the fun.
2. Watch a film from another country.
The rise of internet-based video providers (we're looking at you, Netflix) has opened the door to viewing films, TV shows, and documentaries by international filmmakers from the comfort of your couch. Film is a great insight into the values, humor, and storytelling of another culture so grab your popcorn and get started.
3. Volunteer in your community.
Look for charities in your area that work with refugees, teach English, or have an international focus. Volunteering is the perfect marriage of giving back and learning something new yourself. It's also a great activity to do as a family to instill the value of selflessness at an early age.
4. Be charitable.
Another way to give back is through financial support of organizations that provide relief in other countries. The possibilities here are limitless and there's a cause for everyone, from providing clean water in Kenya to sponsoring children in Indonesia. Many charities will give you regular, in-depth updates from the ground so you have a window into a new culture at the same time.
5. Enjoy a museum.
Is there a museum nearby that you've been meaning to get to but just haven't had the time? Schedule your next family outing and take advantage of the learning opportunities in your area. Another thing to have a pulse on is any traveling exhibits or community events that feature a global focus.
6. Listen to a podcast.
Podcasts are all the rage right now and for good reason! They're informative, fun, and easy to access when you're going for a jog or getting some chores done at home. Look for a podcast with an international twist, whether it be historical, political, or focused on storytelling. Press play during your commute and enjoy.
7. Feast at a local restaurant.
Don't be intimidated by that new Thai place around the corner! Food is arguably the most exciting way to experience a different culture… it's the most delicious, at least. Don't know what to order? Simply ask your waiter to bring you the bestselling dishes. Bon appetit!
8. Read historical fiction or works by a foreign author.
Reading more is always a good thing and using reading to learn about the world is no exception. Utilize your local library to discover genres that you haven't considered before. Many libraries now have e-books available, so you can dive in on the device you prefer.
9. Experiment with language software.
The proliferation of technology has led to a variety of language software and mobile apps being readily and affordably available. Take your pick and brush up on that language you studied in high school.
10. Chat with your au pair!
As a host parent, you've already experienced the amazing cultural exchange that comes with hosting an au pair. Be more intentional with asking your au pair questions about their customs and traditions and invite them to teach you how to make their favorite dish from back home.
We hope you have a great time getting out into your community and experiencing global cultures, right here in the USA!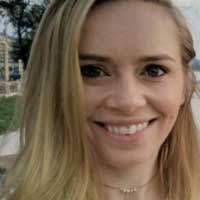 Joy Lo
Joy is a huge advocate for cultural exchange. She's lived across the USA, then moved overseas to London and Sydney. She currently resides in Jakarta, Indonesia, giving her a unique perspective on working and thriving in a culture not her own. Joy graduated from the University of Sydney with a degree in Marketing and started her career in the au pair industry. She works on the blog and social media for the Au Pair USA program.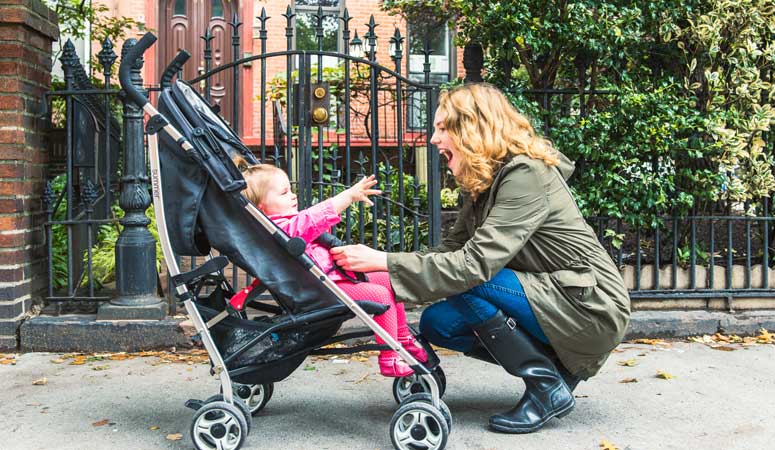 Childcare you trust and your kids love
Sign Up
Learn More
Call Us