---
What Do Au Pairs Think About US Culture?
---
2 minutes
The au pair program is all about cultural exchange and we asked our au pairs what they thought were some of the positive aspects of U.S. culture after experiencing it for a year. It's refreshing and interesting to hear their outside perspective!
Au pair Luisa from Mexico
Their desire for improvement, self-actualization, and optimism.
Au pair Ludivine from France
The patriotism is amazing, the people are so welcoming and nice. They're hard workers and very motivated. I loved all of the holidays that I don't have in my country, and it was a pleasure to celebrate all of them with my host family.
Au pair Annika from Germany
There is always a polite and friendly "thank you" and "you're welcome" wherever you go.
Au pair Nicola from South Africa
The love for their country.
Au pair Geraldine from Colombia
I like that people are very kind, they love their country and take care of it. I learned the very importance of being on time. ;)
Au pair Maria from Spain
People from different places living together in the same country. You can find whatever you want wherever you want.
Au pair Maria de Jesus from Mexico
They have the habit of reading. In NYC people do exercise and most of them eat organic food.
Au pair Marion from Austria
They are so caring and open-minded. I love it! Everybody asks you how you are and talks to you just for fun. They give you compliments right away.
Au pair Myrthe from the Netherlands
Americans are hard working people but they do enjoy their weekends and time off. They are very sporty and like to compete.
Au pair Anissa from France
To me, the most positive aspects of the US culture I have found was the holidays and the way people celebrate them. Celebrating every single holiday. We can feel that people are joyful and warm. I also like the way houses are decorated.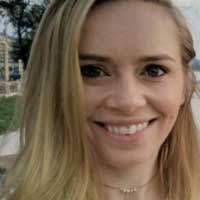 Joy Lo
Joy is a huge advocate for cultural exchange. She's lived across the USA, then moved overseas to London and Sydney. She currently resides in Jakarta, Indonesia, giving her a unique perspective on working and thriving in a culture not her own. Joy graduated from the University of Sydney with a degree in Marketing and started her career in the au pair industry. She works on the blog and social media for the Au Pair USA program.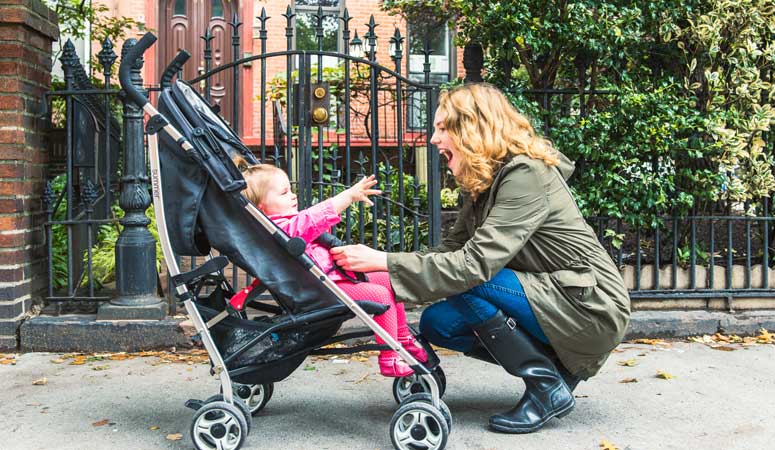 Childcare you trust and your kids love
Sign Up
Learn More
Call Us