---
Why You Should Host A South American Au Pair
---
2 minutes
While we welcome au pairs from all over the world, today we want to focus on our incredible participants from South America. Each au pair candidate is unique in their own way, and that's best uncovered through the interview process. Still, there are a few general similarities we can highlight when talking about our South American au pairs.
They're highly educated.
Many of our South American au pairs have already completed college and choose to au pair as a final adventure before launching their career back home. We see many au pairs with professional degrees like in law, education, and engineering. This go-getter attitude is a great example for your kids to look up to!
Their English skills improve quickly.
Improving English is a big motivator for our South American au pairs, and their current skills can vary depending on how much they've been using English in their day to day life. All of our au pairs have been screened for English, but you'll find that it improves rapidly and dramatically within your au pair's first weeks in the U.S.
They're often strong drivers.
Many South American au pairs are excellent drivers, especially because driving in the big cities of South America makes U.S. roads look tame! The best way to uncover your potential au pair's driving skills is through the interview process; we created this guide on Interviewing Your Au Pair for Driving Skills to help you out.
They're family-oriented.
Broadly speaking, South American cultures are known for their warmth, zest for life, and commitment to family. They believe that it takes a village to raise a child and many of their childcare hours can come from caring for relatives and neighbors. They're also used to living in a big household with many family members, including kids. Your South American au pair will quickly become endeared to your little ones, creating a lifelong relationship.
Two of our host families shared about their South American au pairs - Tabi from Ecuador and Larissa from Brazil. Ready to find your South American au pair? Get started here.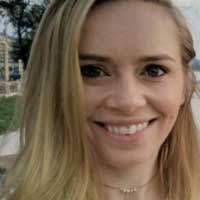 Joy Lo
Joy is a huge advocate for cultural exchange. She's lived across the USA, then moved overseas to London and Sydney. She currently resides in Jakarta, Indonesia, giving her a unique perspective on working and thriving in a culture not her own. Joy graduated from the University of Sydney with a degree in Marketing and started her career in the au pair industry. She works on the blog and social media for the Au Pair USA program.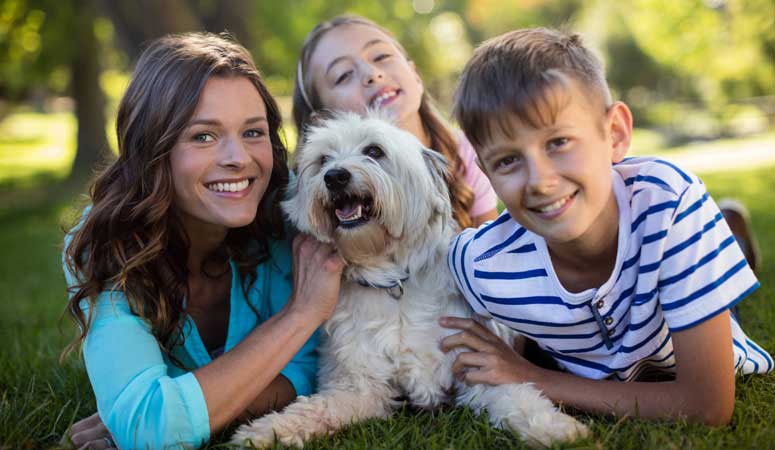 Experience life in the U.S. while living with a welcoming American family.
Sign Up
Learn More
Call Us