---
Au Pair in New Zealand Program Just Added
---
1 minute
InterExchange Working Abroad just announced that it is adding a new Au Pair in New Zealand program.
This new cultural exchange program matches young Americans with New Zealand host families.  Families agree to host the participant for up to one year, in exchange for approximately 20 to 45 hrs of childcare per week. Participants receive a private room, meals, a weekly cash stipend, four weeks paid vacation, and the freedom to explore New Zealand during their time off.  InterExchange also offers similar Au Pair abroad programs in France, Germany, The Netherlands, Spain and Norway.
"Au Pair Abroad programs are one of the least expensive, and most fulfilling ways to experience life in another country."  says Tara Cavanagh, Working Abroad Program Manager.  "It offers a chance to really get to know your host family, work with kids, make friends, earn some spending money, and have a stable home life and base of operations to rely on as you travel the country.  You can't do that as a backpacker."
For travelers who prefer the backpacker lifestyle, InterExchange still offers their Work & Travel New Zealand Program, which allows a more flexible travel schedule, and opportunities to work at-will in seasonal short-term jobs around New Zealand.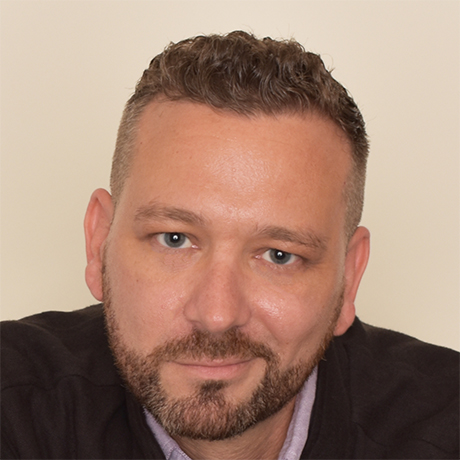 Matthew Graves
A fan of independent cinema and proponent of the Oxford comma, Matthew began his career at a Miami-based tech startup before returning to West Virginia University to pursue his M.A. in World Languages. He has worked at InterExchange since 2006 and currently serves as a Brand Marketing Manager.
Experience friendly Kiwi culture and live with an amazing host family!
Sign Up
Learn More