---
Top 5 Things to Do in Chicago
---
2 minutes
The Second City is unquestionably first in its diverse array of characteristic foods and unique activities. Consider Chicago for your next long weekend visit – there's so much to do you'll want to stay an extra week!
Visit the Art Institute of Chicago
The Art Institute of Chicago is Chicago's largest museum and cultural institution. Take a walk through Millennium Park to get to the museum and make sure to pass by The Bean, Chicago's most recognized and reflective public art piece.
Classic Deep Dish at Lou Malnati's Pizzeria
Everyone knows about Chicago deep dish pizza, and for good reason! Lou Malnati's has perfected Chicago's most famous culinary invention.
Make sure you arrive hungry – deep dish is not for the faint hearted. Local Chicagoans recommend "The Malnati Chicago Classic" and "The Lou" pizza styles, both complete with Lou's signature Buttercrust (pizza crust coated with extra melted butter).
See a Comedy Show at Second City
If you're looking for a good belly laugh during your trip, Chicago has no shortage of comedic options! Second City is the city's most revered comedy school; Tina Fey and Amy Poehler are two of Second City's most well-known graduates. Make sure to book tickets in advance – shows fill up fast.
Portillo's Hot Dogs
No trip to Chicago is complete without trying a Chicago-style hot dog. Perfect for hot dog lovers looking to add some variety to the American classic, Portillo's dogs are decked with hot chili peppers, a pickle, onions, and relish. A poppy seed bun is the final touch to this Windy City staple.
Tacos at Big Star in Wicker Park
Bike your way to Wicker Park using Chicago's bike-sharing service, Divvy. Big Star is a popular neighborhood joint, with wait times of over an hour if you come at its peak dining hours. Known for their fish tacos, taco lovers will leave stuffed – there are so many options, you'll have to try one of each!
Charlotte Volpe
A New York City native who has spent time studying and working in Italy and Spain, Charlotte is one of our Placement Specialists at Au Pair USA. Charlotte enjoys reading, following international news, and visiting museums. She's always looking forward to her next trip!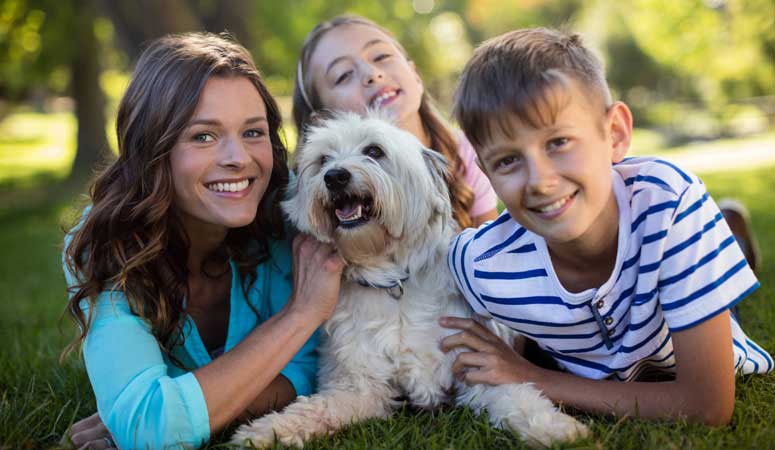 Experience life in the U.S. while living with a welcoming American family.
Sign Up
Learn More
Call Us