---
Returning Home - How To Ask For References
---
2 minutes
As you near the end of your au pair program, it's time to prepare for the next phase of your life. You may be returning to school and/or job hunting. In both cases, having an updated resume and letters of recommendation will be helpful. Upon successful completion of your au pair program, you will receive a completion certificate after you return to your home country, but you can gather reference letters before you depart.
Who to Ask?
Many jobs require that you provide two or three references who can speak to your past performances as an employee. Your host parents and your local coordinator are a good place to start. If you have been a regular volunteer, your supervisor is another person to ask, along with your favorite teacher. When you decide who you would like to act as a reference, you should first ask them if they would be willing. Never list someone as a reference unless they have agreed to act as one. Make sure that anyone you ask to be a reference has had a positive working relationship with you and is willing to help your job search.
What to Write?
Once your reference has agreed, you will also want to give them an idea of the kinds of jobs you are seeking and your career goals. This way, your reference will be better prepared to describe your qualifications. For example, for a child care job or study pathway, your host parents can describe your au pair year with them. If your new opportunity requires a certain level of English fluency, your English teacher can explain that. If you are a regular cluster meeting attendee, your local coordinator knows your strengths. If you need the letter to say anything specific, such as the dates of your employment or type of experience, be sure to let your reference know to include that information.
When to Ask?
Always ask for a recommendation letter several weeks in advance to allow your reference enough time to write it. The best recommendation letters usually take longer to write; your reference will need time to list all of your amazing accomplishments!
After You Receive the Letter
Once your reference provides a letter of recommendation, don't forget to call or send a note of thanks for their time. If your potential employer may need to follow up with your reference, keep them informed. Good luck in your future endeavors!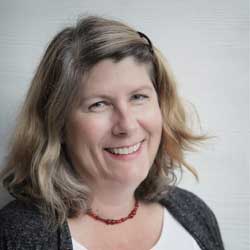 Mary Beth Grealey
Mary Beth is the InterExchange Au Pair USA Local Coordinator for the Chapel Hill area.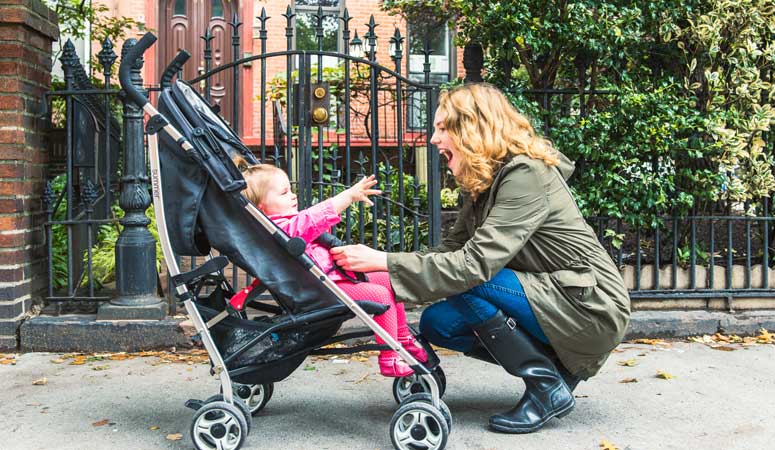 Childcare you trust and your kids love
Sign Up
Learn More
Call Us