---
Mexican Au Pairs Reunite in the USA
---
3 minutes
The au pair program is all about celebrating different cultures. Funnily enough, the program can also highlight just how small the world is! Au pairs Carolina and Maribel, from Mexico, were recently reunited in Raleigh, NC. Both girls are from the same area in Mexico and have known each other for many years.
Au pair Carolina came to the USA in 2014 and had a great experience as an au pair. Throughout her time on program, she kept in touch with her friend Maribel via social media. Carolina said,
When I started my experience as an au pair, I created an account on Instagram to keep pictured all those new experiences of my new adventure, and Maribel was following my experiences since day one. She told me that she always wanted to be an au pair and was so happy that I was doing it at that time.
Carolina's career transformed during her time on program.
During my second year as an au pair I started volunteering in a local hospital. I always saw the nurses helping patients and being busy with their work and I was curious about that, so I requested to follow a nurse for a week. I just loved the way patients were so grateful for all that nurses do for them, it seemed very rewarding, and I decided to go back to college and pursue a nursing degree.
Now, Carolina is finishing up her studies in Raleigh and Maribel has just started her au pair program nearby!
Carolina definitely helped Maribel make her decision to become an au pair with InterExchange. Maribel recapped,
I decided to be an au pair years ago because I wanted a different cultural experience and to improve my English skills. I was looking for an agency with good references and I asked Carolina about the agency she had used to be an au pair. She recommended InterExchange and when I knew about her experience I decided to use them.
The girls are thrilled to have a friend from back home in town and can continue to bond over their au pair experience.
Carolina reflected a bit on her time as an au pair, saying,
Being an au pair was definitely one of the most life-changing experiences of my life. One of the main reasons I enrolled in the program was to be able to learn and practice the language. I am so lucky and blessed that I found such a wonderful family that welcomed me as another member of the family. I learned to be responsible for myself and for my three host kids, my and their sleep schedule, diet, school performance and so on.
My favorite part was making many friends from around the world and learning about their cultures. Traveling! I got to travel a lot in the U.S. with my host family and friends and had such a wonderful time seeing new places.
Maribel's program has also been off to a great start.
My time in the U.S. has already been better than I imagined. My host family has been a good support for me and they have shown support in every aspect of my life so this can be a good experience for both me and them. They are happy with my work and support to them and I'm happy having them as my host family.
We're thrilled that Carolina and Maribel have found their place with the au pair program!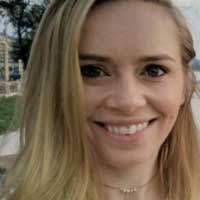 Joy Lo
Joy is a huge advocate for cultural exchange. She's lived across the USA, then moved overseas to London and Sydney. She currently resides in Jakarta, Indonesia, giving her a unique perspective on working and thriving in a culture not her own. Joy graduated from the University of Sydney with a degree in Marketing and started her career in the au pair industry. She works on the blog and social media for the Au Pair USA program.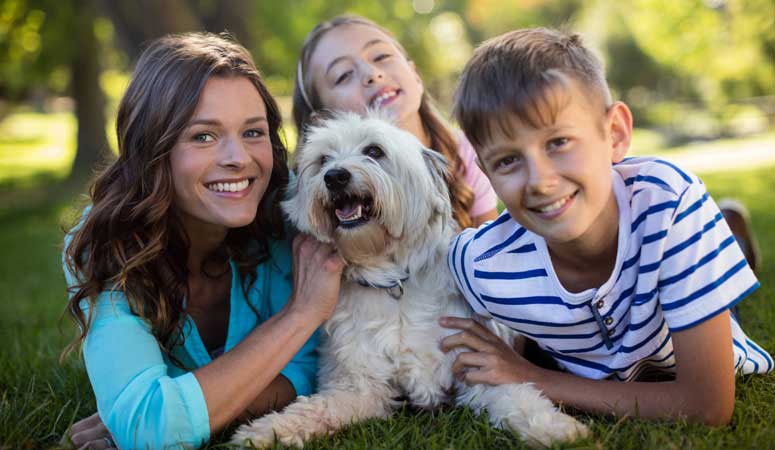 Experience life in the U.S. while living with a welcoming American family.
Sign Up
Learn More
Call Us